Shaundell Newsome grew up fast in the concrete jungle, New York City, experienced adverse conditions in a ten year Air Force career, quickly conquered a Marketing Director position with an emerging company and emerged as one of the top business leaders in the country over the last three decades. His experience will be an asset to anyone looking for personal and business growth. Oh my God! You want a speaker. He's the one. And coming real soon…You want to be a part of the SN Book Club as it addresses daily life challenges.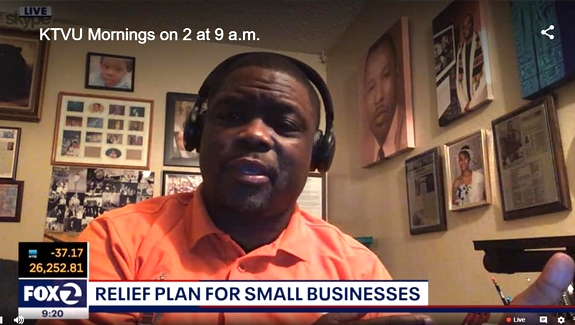 Business Growth
Something New for Your Business!
Speaking Engagements
Books
Workshops for Small Businesses
Doing something new for your business is about helping your company or concept to start, build or grow beyond your wildest dreams. It's about stretching your vision to reality.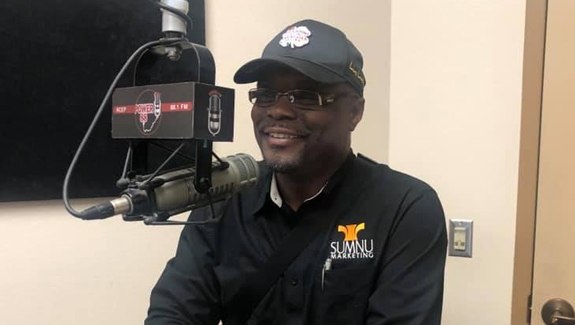 Personal Growth
Becoming the BEST YOU
Character Coaching
Your Personal Brand
Books
Doing something new for your business is about helping your company or concept to start, build or grow beyond your wildest dreams. It's about stretching your vision to reality.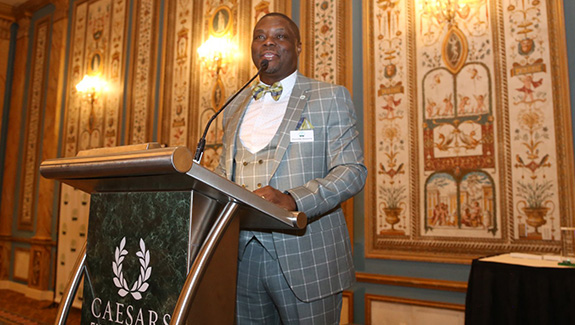 Speaking engagements
Whether it's online or in-person, Shaundell is a dynamic speaker that can inspire small business owners to think and act big. Chambers and business organizations find him informative and electric. The Small Business Administration (SBA)and it's many programs have invited him to speak to entrepreneurs, veterans, and all aspiring business owners. He has been awarded the SBA Nevada Small Business Champion of the Year. And his company has won the SBA Family Owned Business of the Year. After hearing him speak you will agree that your group will be motivated to take action and do something new!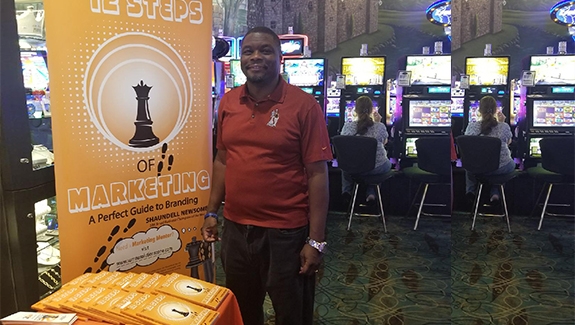 Books
The first book in a series of more to come is The Twelve Steps of Marketing, A Perfect Guide to Branding. This spiritual approach to branding and marketing will assist small business owners and aspiring entrepreneurs with developing, growing, or taking a business to the next level. This is a precursor to the next book, Building REALationships that LAST. People want to do business with people that they know, like, and trust. There are more books to come. Get started with the Twelve Steps. We will add you to our VIP list to get in line for the next new release.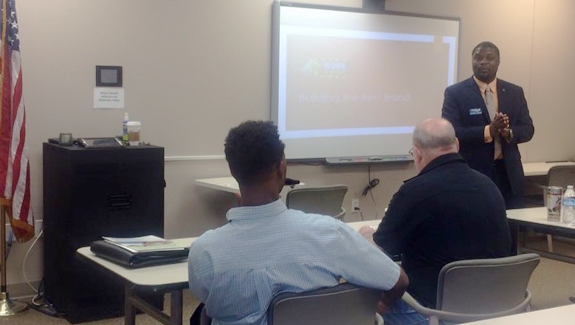 Workshops for Small Businesses
In addition to the award-winning, Twelve Steps of Marketing workshop, Shaundell has entrepreneurial, marketing, customer service, and leadership/management workshops. His military, corporate, and small business experience over the last 30 plus years gives him a wide range of experience and wisdom that proves invaluable in workshops. These are not lectures. The engaging, entertaining, and interactive "work" shops yield incredible results with action steps to continue after the session is done.
Becoming the best you require an inward look at where you are and where you want to go. There is a lot of shaping and molding. Remember that heat is used to melt steel so it can be shaped into what a good artist wants it to be. Then it's cooled off to its final shape.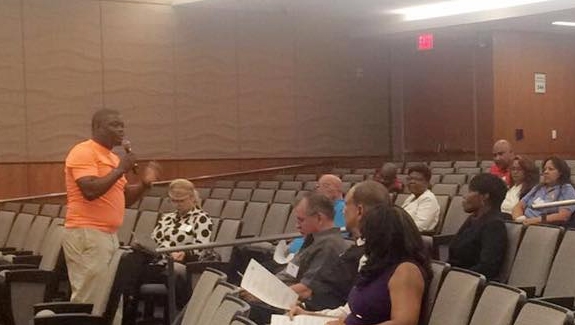 Character Coaching
Whether you are running a business or growing career, the character is the driver of success. Shaundell has experienced success in military and hospitality careers. He has thrived as a business leader throughout the country. Many people would believe that education or some tangible thing made him a valuable commodity in those spaces. He will tell you that his character combined with education and training gave him a distinct advantage over his peers. He claims that he really understands why Dr. Martin Luther King talked about judging a man's character over his color. The character will help you through adverse conditions while thriving through the greatest challenges.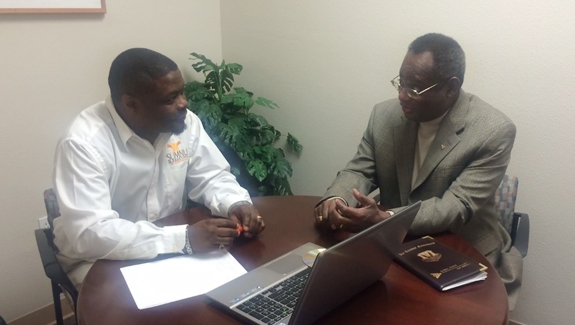 Your Personal Brand
Developing a personal brand is similar to a business brand. You start with "who am I?" Then, you evaluate whom you want to be. Now, this has a lot of moving parts. It sounds simple. But, Shaundell will assist you with understanding your personal brand and how to make it work for you. Personal branding will help others see value in you. This will help you to grow a solid career and personal relationships because your brand will be something that people embrace.