SHAUNDELL NEWSOME, Road to Entrepreneurship through FAITH.
Trust in the Lord with ALL thy Heart and Lean Not to Thine own Understanding. In ALL thy ways acknowledge HIM and HE shall direct thy paths.
"The ultimate measure of a man is not where he stands in times of comfort and convenience; But where he stands in times of challenge and controversy."
THE TEENAGE ENTREPRENEUR
At age 14 Shaundell Newsome attended the High School of Graphic Communication Arts where he learned Graphic Design, Copy Editing, and Layout. This skill allowed him to work for Lou Edna Graphics, a Christian Advertising agency and print shop in Brooklyn, New York. Michael Collins, Owner of Lou Edna Graphics would mentor Shaundell in the business of Communication. Still, a freshman in High School Newsome started a small business printing fliers for parties in his neighborhood, mostly for girls. Later he printed and distributed fliers for block parties, house parties, and community events.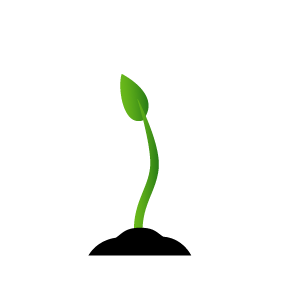 MILITARY IMPACT – STRATEGY, DISCIPLINE, LEADERSHIP, AND STRUCTURE
Upon graduation from High School, Shaundell enlisted in the United States Air Force. Although his primary job entailed strategic, tactics, and weapons training at Nellis AFB, the world's largest combat air to air training facility Newsome would be immersed in the 554 Range Group's communications and public outreach committees. He created flyers and email templates for sporting events, squadron picnics, and special meetings. In addition, he actively volunteered in the Las Vegas community in the Clark County School District's PAYBAC program. During a decade of service Newsome learned leadership, strategy, discipline, and building a structure to fit the mission.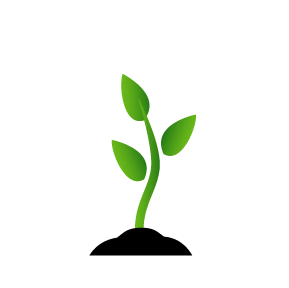 STATION CASINOS – BRANDING, BELIEVING, VISION AND HUMAN RESOURCES
Shaundell joined Station Casinos in 1997 as the company was embarking on an expansion to make them the largest locals gaming operator in the world. After less than a year Newsome was promoted to Rewards Center Manager to become an important contributor to the Boarding Pass Rewards Launch Team. In 2000 he would be promoted to Director of Marketing for the newly acquired Santa Fe Station to expand the company's portfolio. Stations would give Shaundell the experience and mentorship to expand on his early foundation. He gained knowledge on branding, vision, and mission implementation with special Human Resources skills. "The best thing that I gained from Stations was a belief from our owners and senior management that we can achieve a vision." Shaundell Newsome.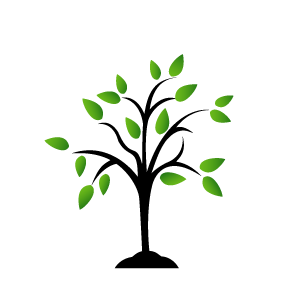 NEWSOME MARKETING ENTERPRISES - BAPTISM IN BUSINESS OWNERSHIP
Shaundell Newsome founded Newsome Marketing Enterprises in April 2006 to provide a marketing firm for the small business owner. He views marketing and communications as his ministry. In 2008 Newsome was recognized as one of the "Top 40 under 40" business persons by In Business Las Vegas and Small Business Champion of the Year by the Small Business Administration. In 2009 Newsome Marketing faced its most challenging year as a company losing over 60% of its business during the country's worst recession in history. In 2011 Newsome Marketing celebrated 5 years in business. Shaundell would help his children to launch Sumnu Marketing to appeal to the new generation of small business owner in 2011.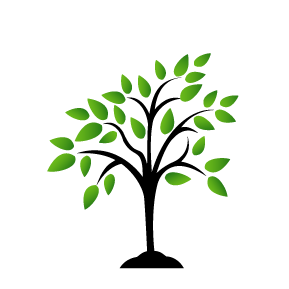 DOING SUMNU – THE LEGACY, PASSING THE TORCH
Tiara Flynn, Shaundell's youngest daughter would eventually assume the position of the majority owner of Sumnu Marketing after America's Great Recession mentored by her father to lead the company into the next generation. This transition would be challenged by traditional business practices combined with an evolving father and daughter relationship. Newsome had to balance what was good for the brand and his baby girl. His faith in God and patriarch instincts had to guide him through these tumultuous times. Nonetheless, the father-daughter duo made triumphant strides, winning various prestigious awards including the Small Business Administration (SBA) Nevada Family Owned Business of the Year in 2015 and the National Minority Supplier Development Council Supplier of the Year in 2017. The firm continues to provide services to small business throughout the world through the Sumnu Solutions Zone, created by Tiara as a virtual answer to spread her father's Gospel of Marketing, The Twelve Steps of Marketing.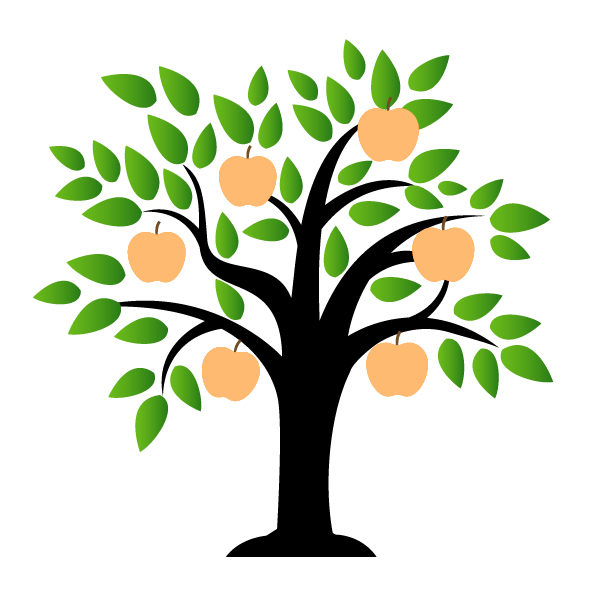 SHAUNDELL NEWSOME – THE MAN, FATHER, MENTOR
Shaundell is married to Arlene Newsome. Together they raised 8 children. He is a dedicated Christian who actively participates in his community. His goal is to develop new leaders for the future. He believes that our youth are already leaders. They just need guidance and wisdom from those in the current leadership.