"The Ultimate Measure of A Man is not where he stands in times of comfort and convenience; But where he stands in times of challenge and controversy." Dr. Martin Luther King Jr.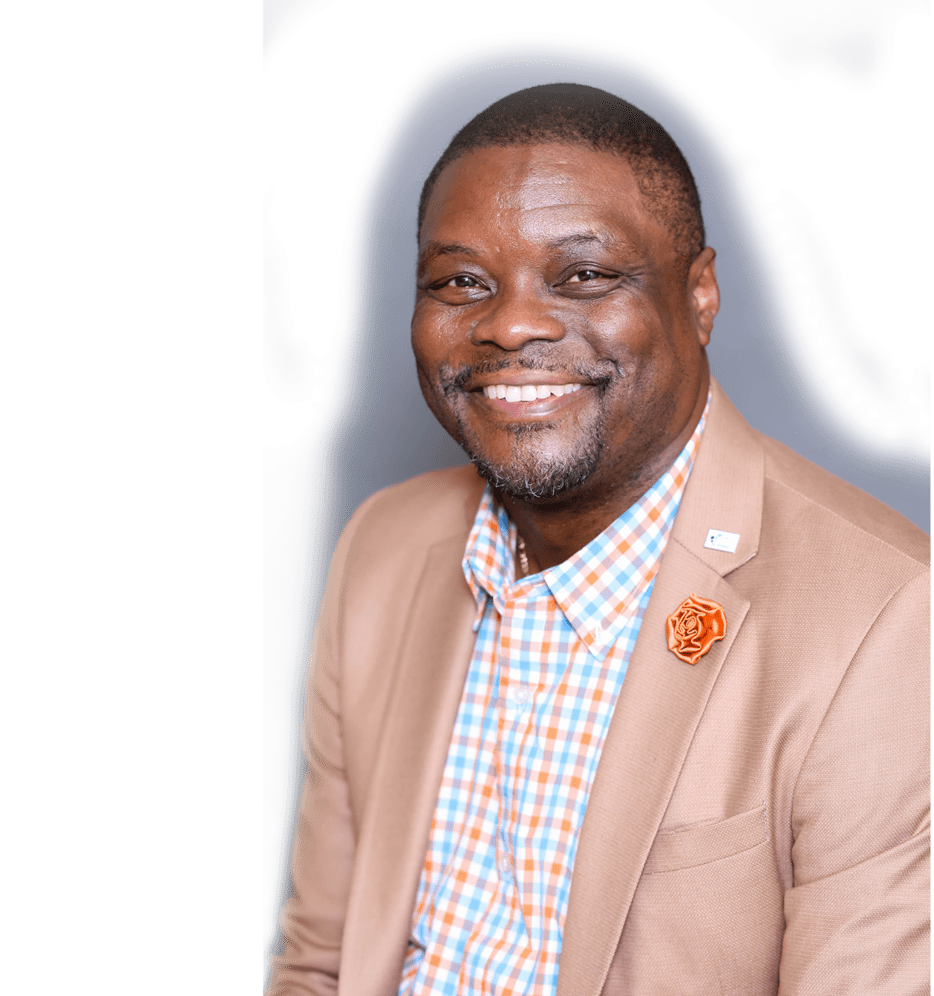 "Adversity is inevitable! Don't act like it is a surprise." Shaundell Newsome
The key to dealing with adversity is to prepare yourself mentally, emotionally and spiritually. Most men believe that working the external muscles make you a man. The truth is exercising your mind by controlling your anxiety, stress and fear will take you further than you can imagine. 
The TRUE POWER has nothing to do with how big you are physically. It's about how you turn challenge and controversy into opportunity and growth!
My name is Shaundell. And I want to take the journey of manhood with you.
Become a better father.
Become an outstanding husband.
Become a solid, respected man in your community.
Become a sought out entrepreneur or professional
Life is a rollercoaster. At times, you will be thrilled. Many times, you will feel fear. Other times, you will get queasy. The climb is usually hard and slow. The drop is easy and fast. Enjoy the ride at each point. Make it memorable.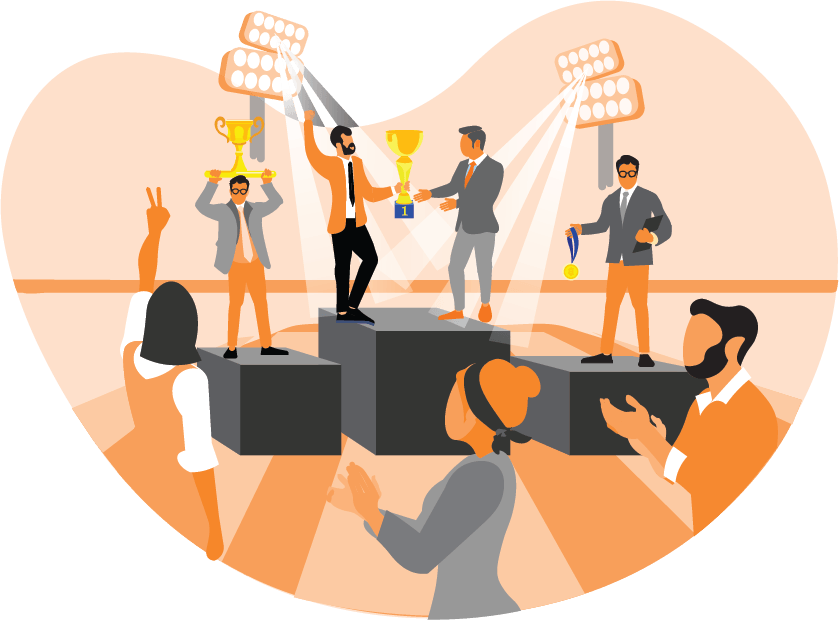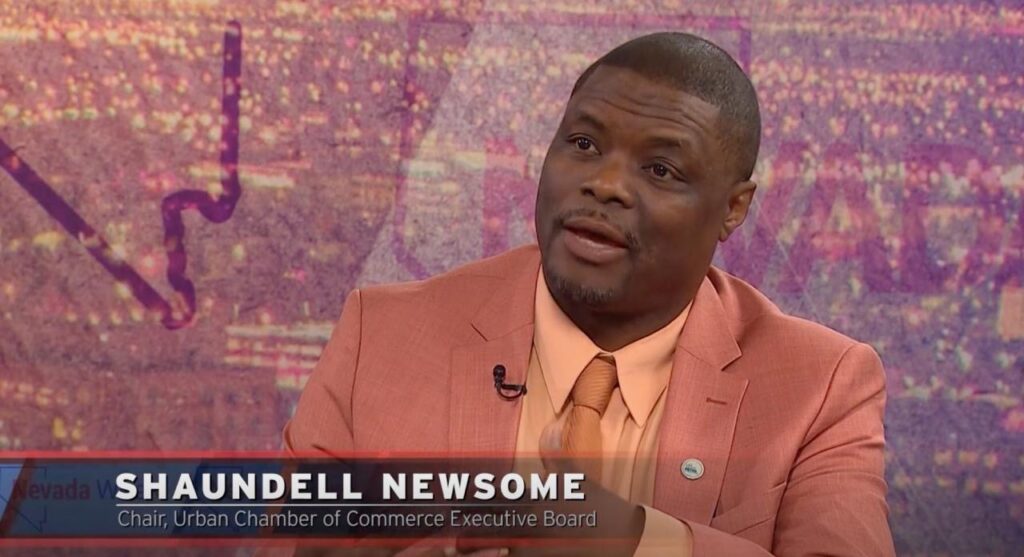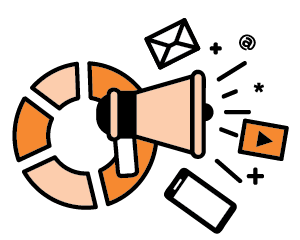 COACH
 Shaundell believes that practice creates habits. Habits turn into learned behavior. Learned behavior gets great results.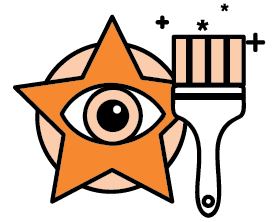 MENTOR
Shaundell takes mentoring seriously. Great mentors give wisdom, guidance and empathy when needed to push your limits for the best performance.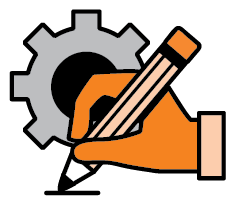 TEACHER
Shaundell is a natural born teacher. In the military his primary job became training and development. In hospitality, he was assigned as a trainer and facilitator. As a business owner he is an award-winning instructor.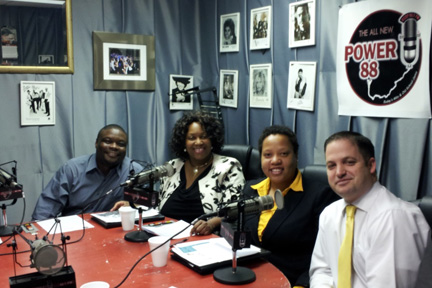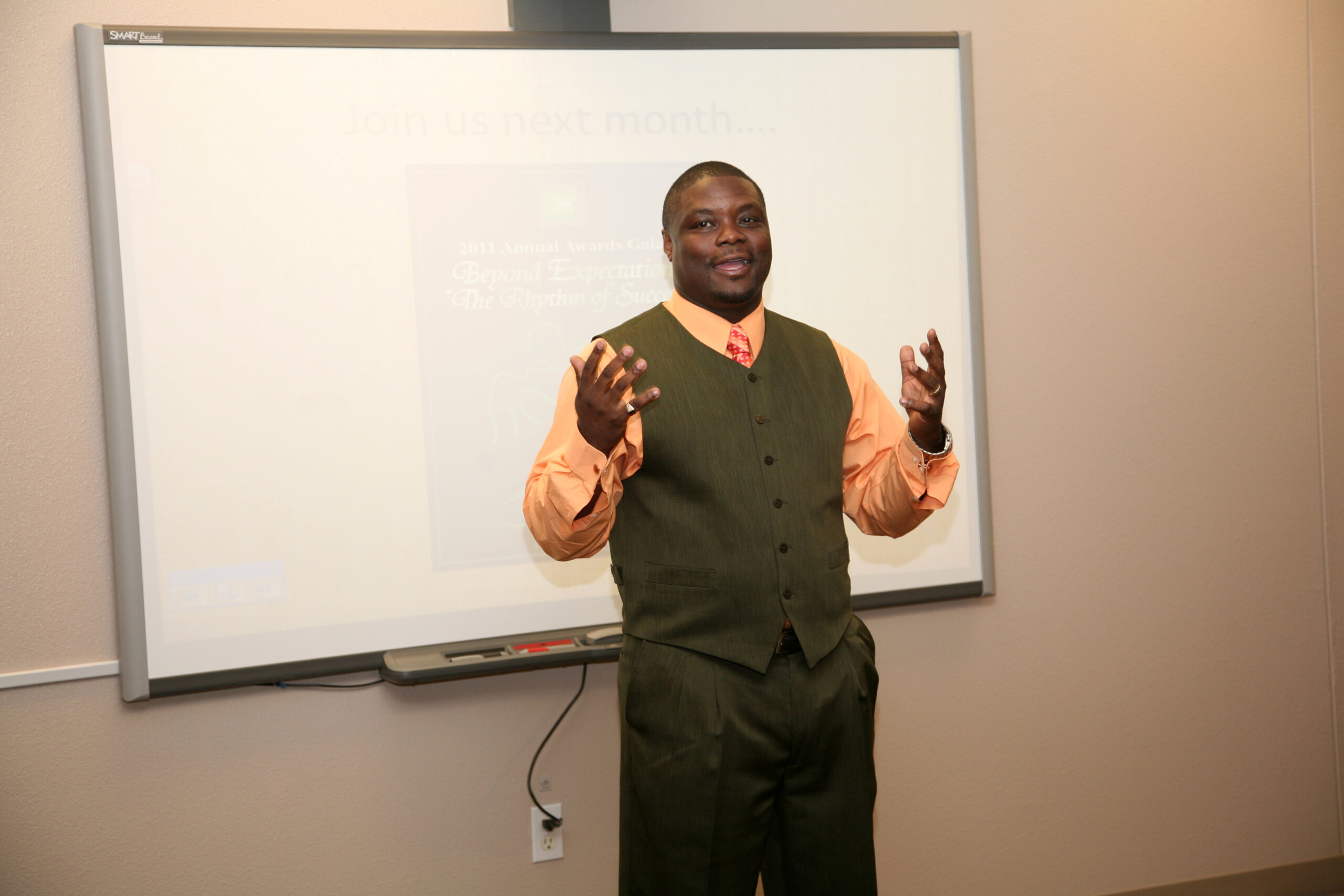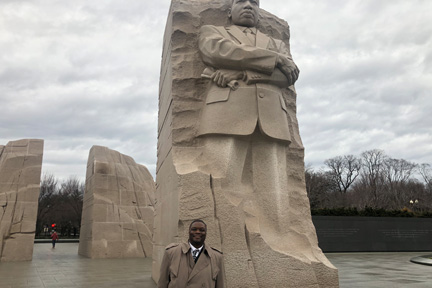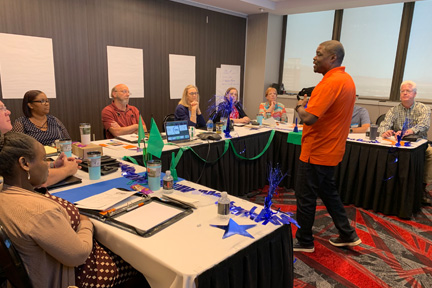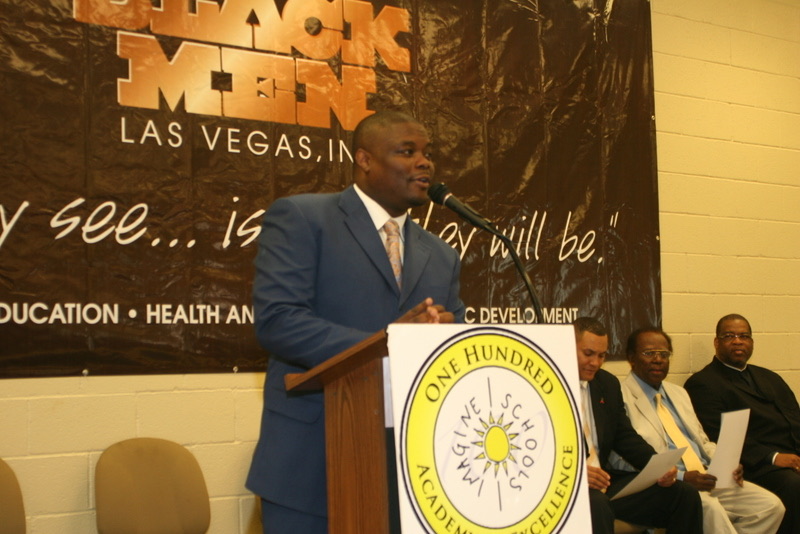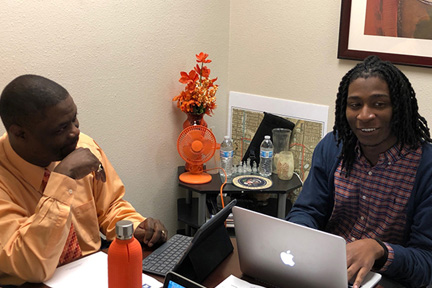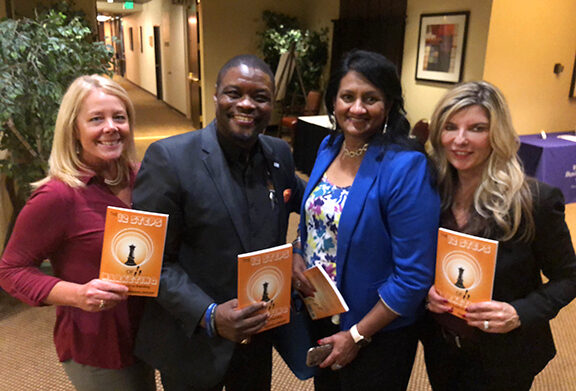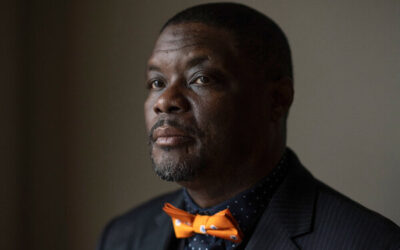 Read Shaundell Newsome's interview with New York Times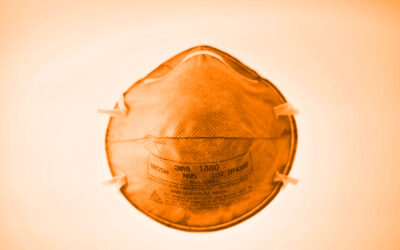 Shaundell Newsome's Diabetes and COVID-19 Interview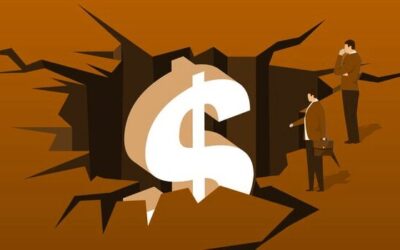 Carlos Gil ENTREPRENEUR LEADERSHIP NETWORK CONTRIBUTOR Author of The...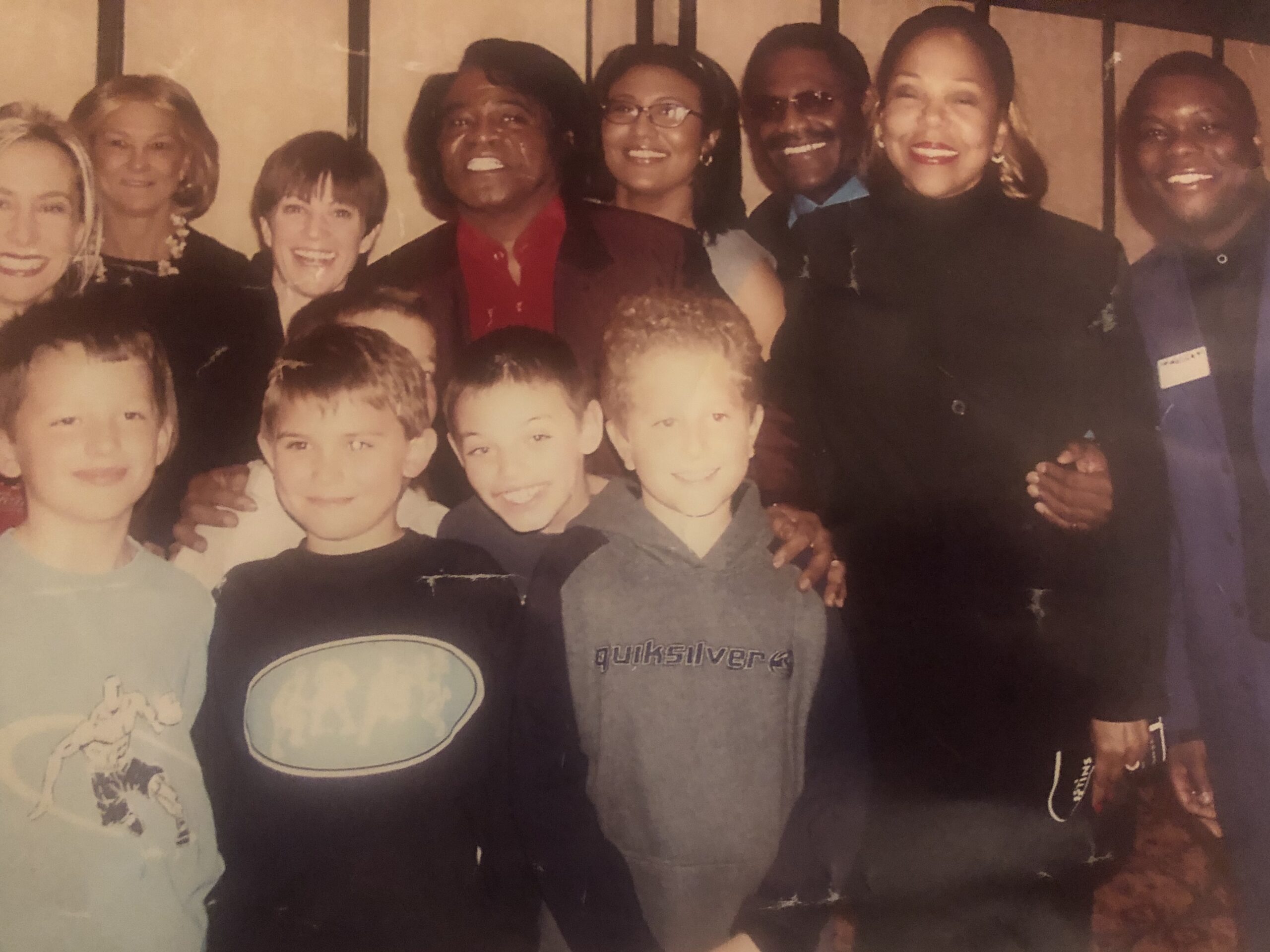 James Brown's rehearsal and sound check was better than the live performance. His attention to detail and desire to please his fans blew my mind.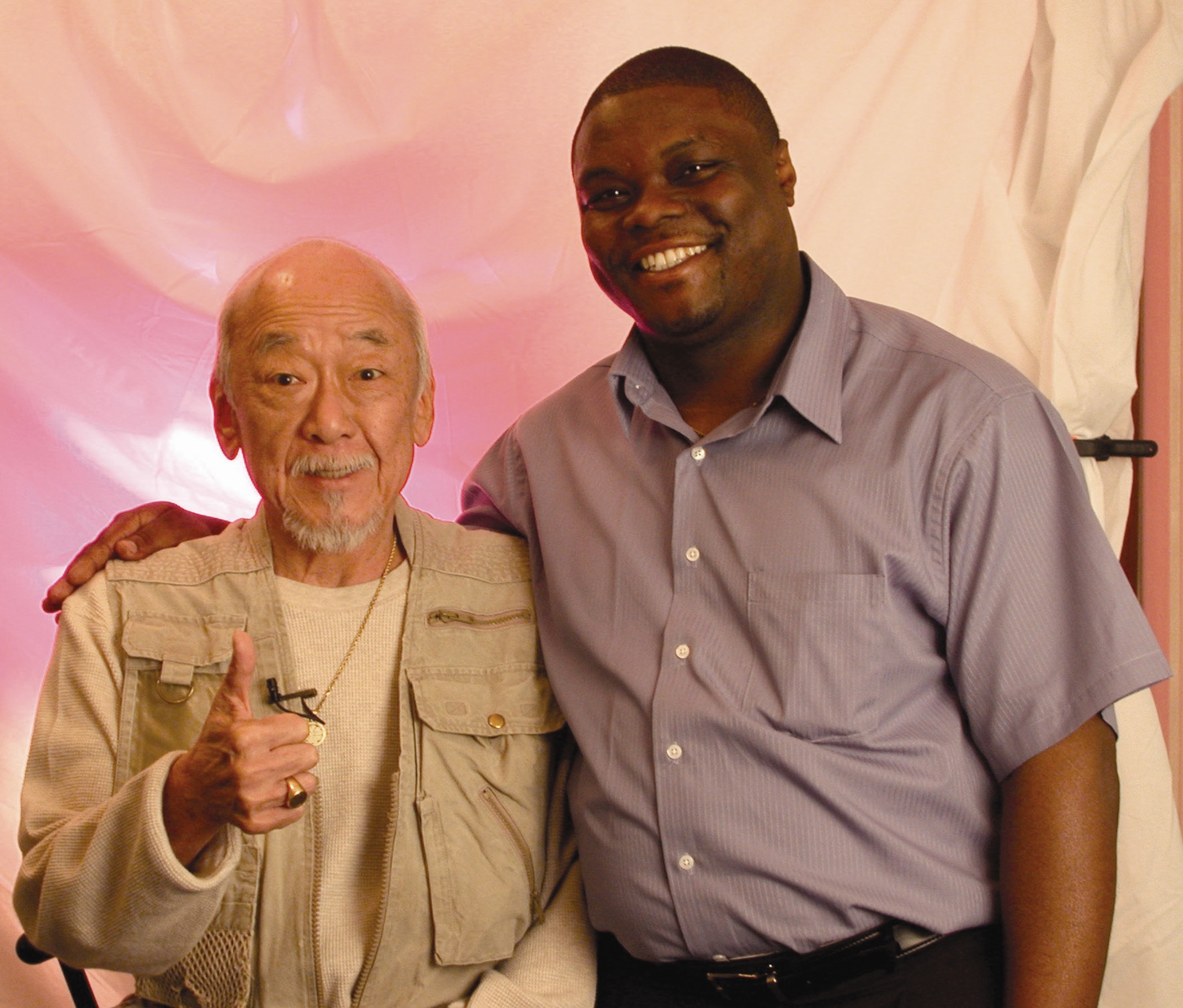 Pat Morita (Mr. Myagi) and I met when he was doing a tribute to his best friend, Redd Foxx. He said that the key to success was having good character and great relationships like the one he had with Redd.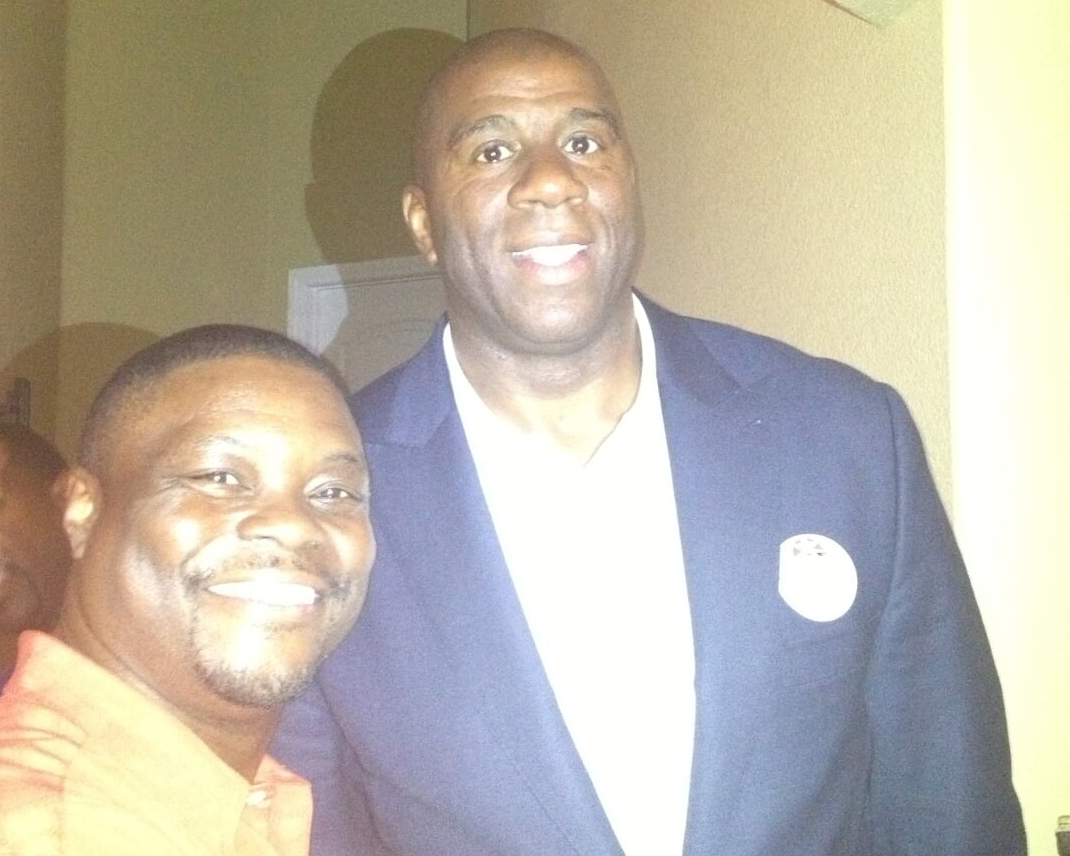 Magic Johnson spoke at a conference when I served on the board for the 100 Black Men. He advised that doing your best at all time makes you a MVP whether it's business or sports.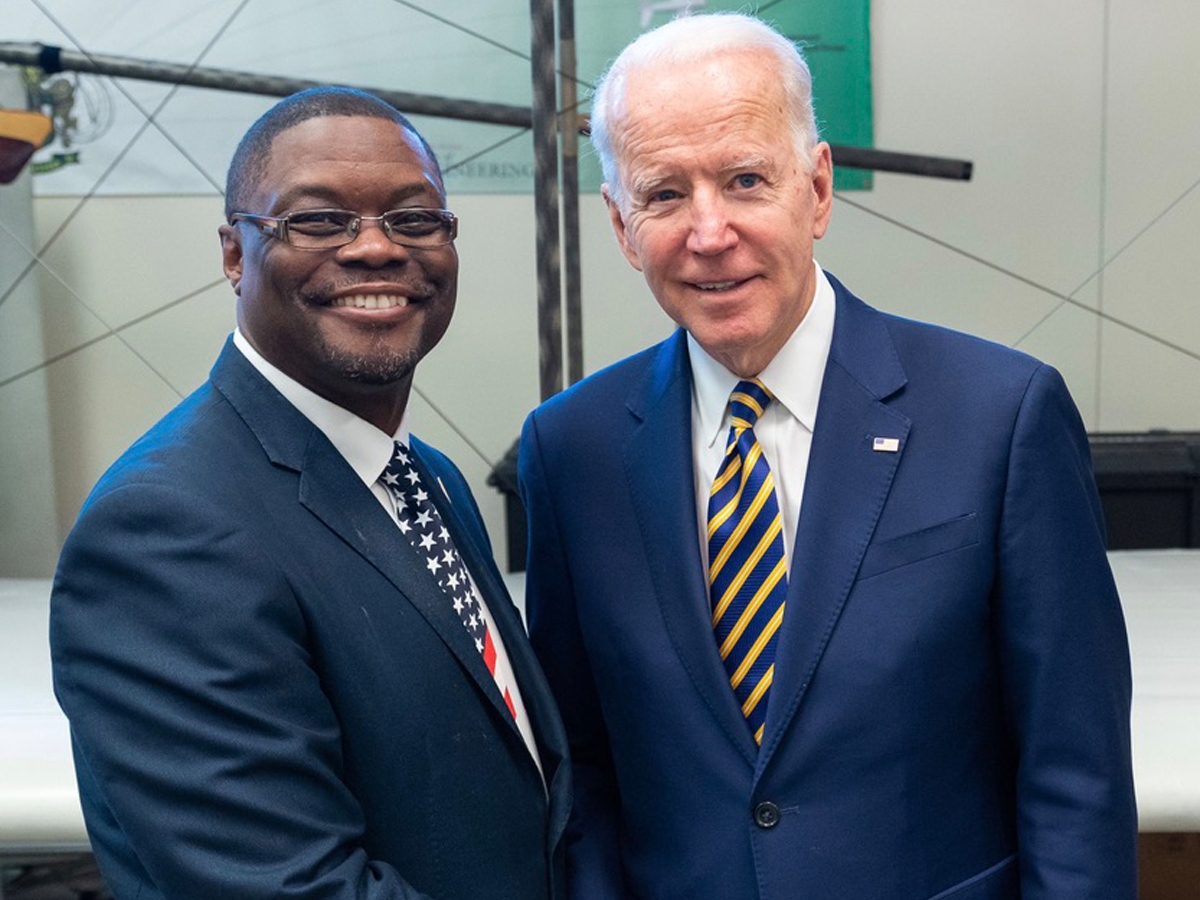 Now the 46th President of the United States, Joe Biden told me that he wanted to impact the soul of America. I replied that I want that soul built on the foundation of small businesses.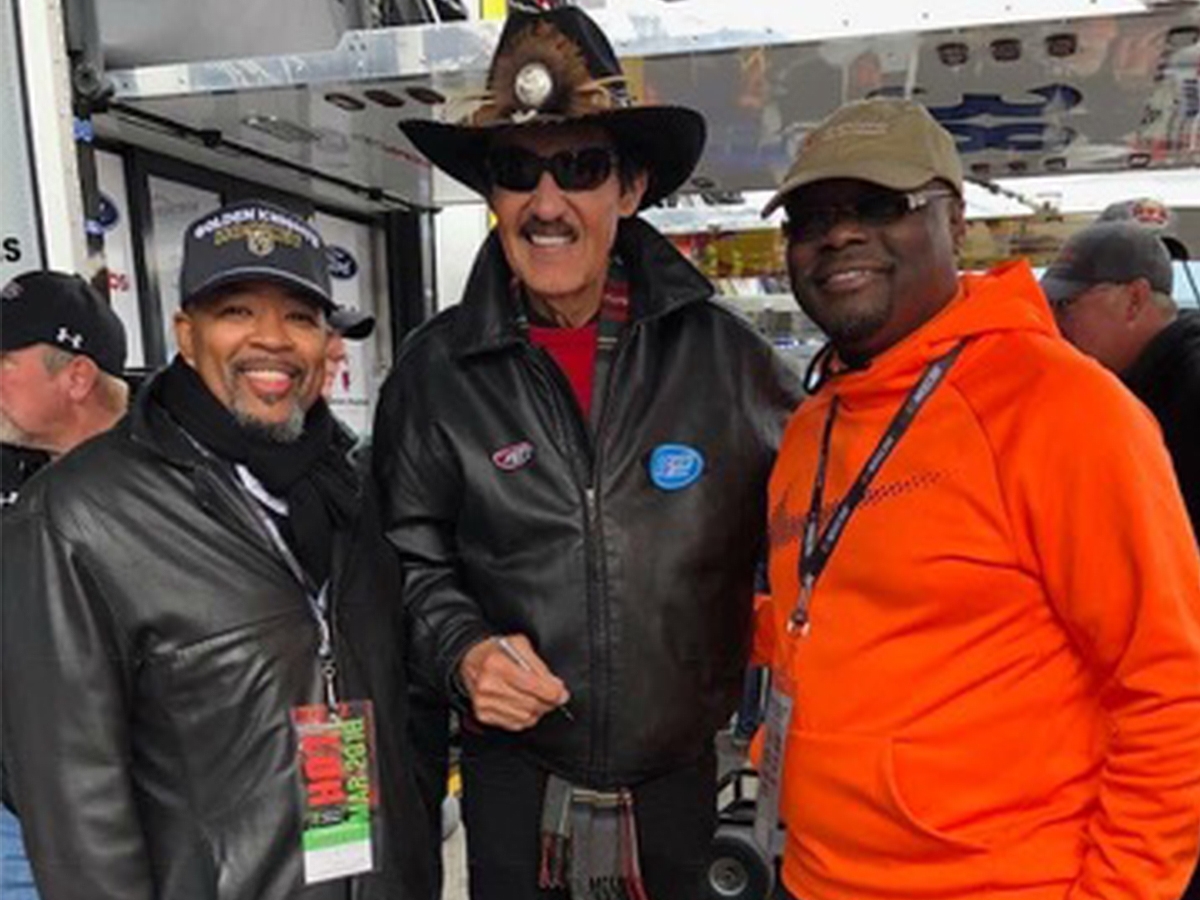 NASCAR Legend Richard Petty sponsors and mentors Bubba Wallace, an African American NASCAR rising star. He was so genuinely kind in his quest to grow diversity in sport that he loves.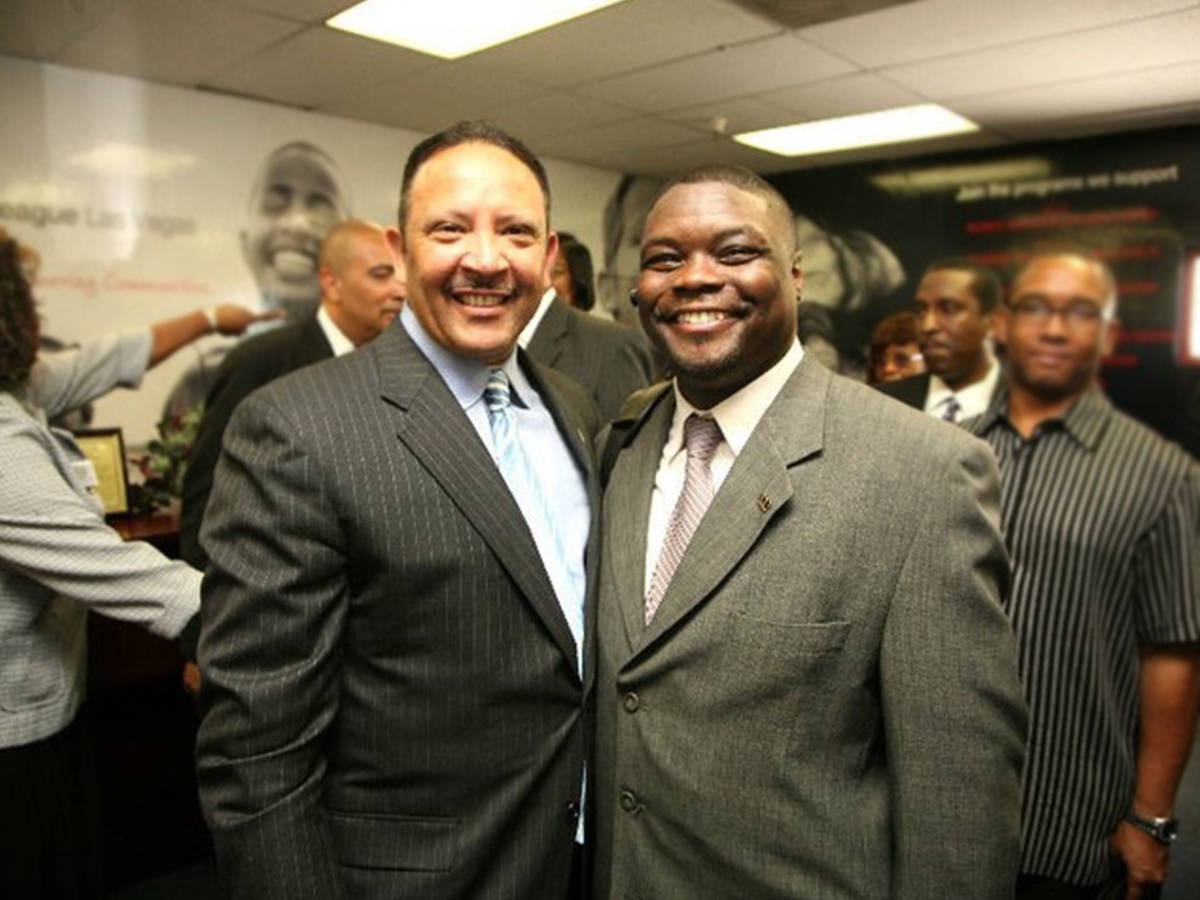 National Urban League President Marc Morial and Shaundell shared a moment when U.S. Presidential Candidate Barack Obama campaigned in Vegas. "Young man, do you understand history when you see it?" Morial said. "It's always great to be on the good side of history."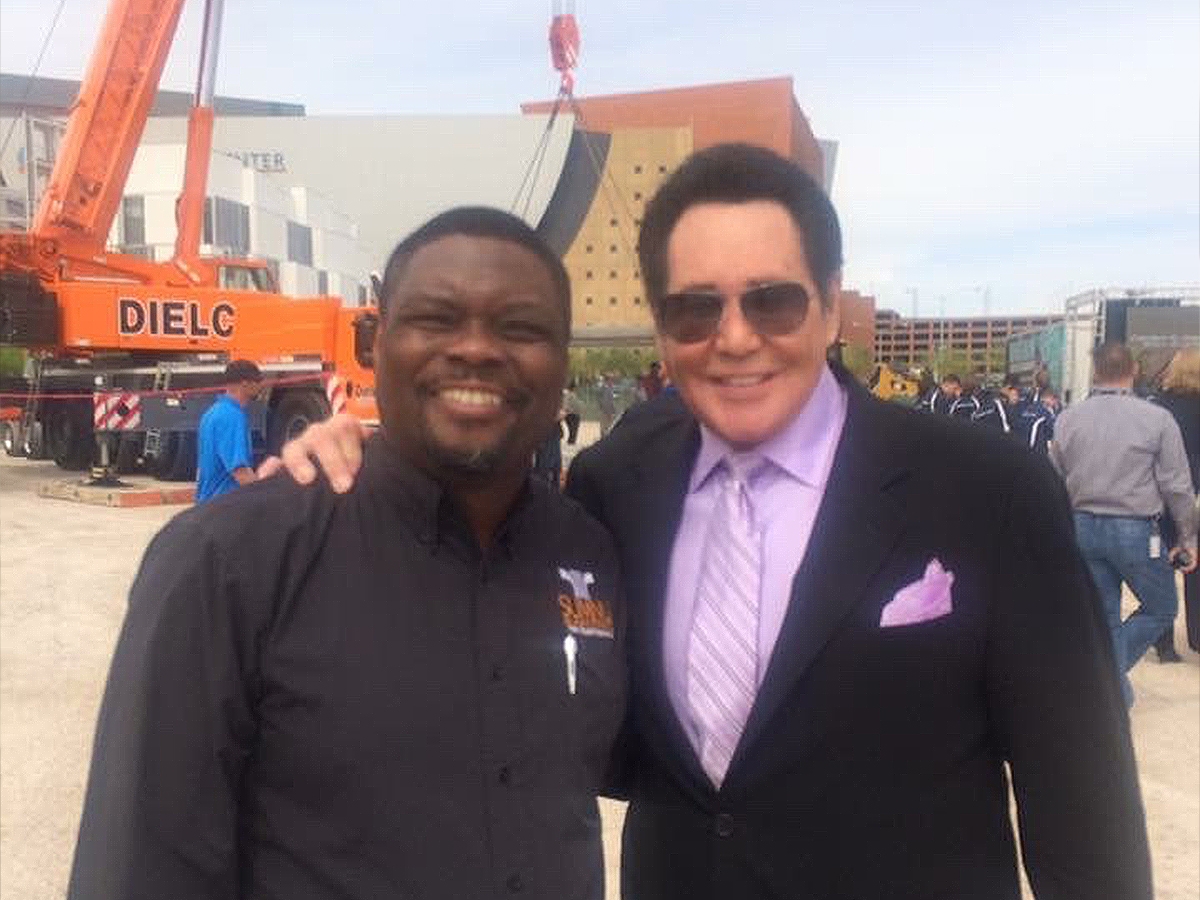 Wayne Newton, Mr. Las Vegas shared his secret to sustainability for decades in show businesses.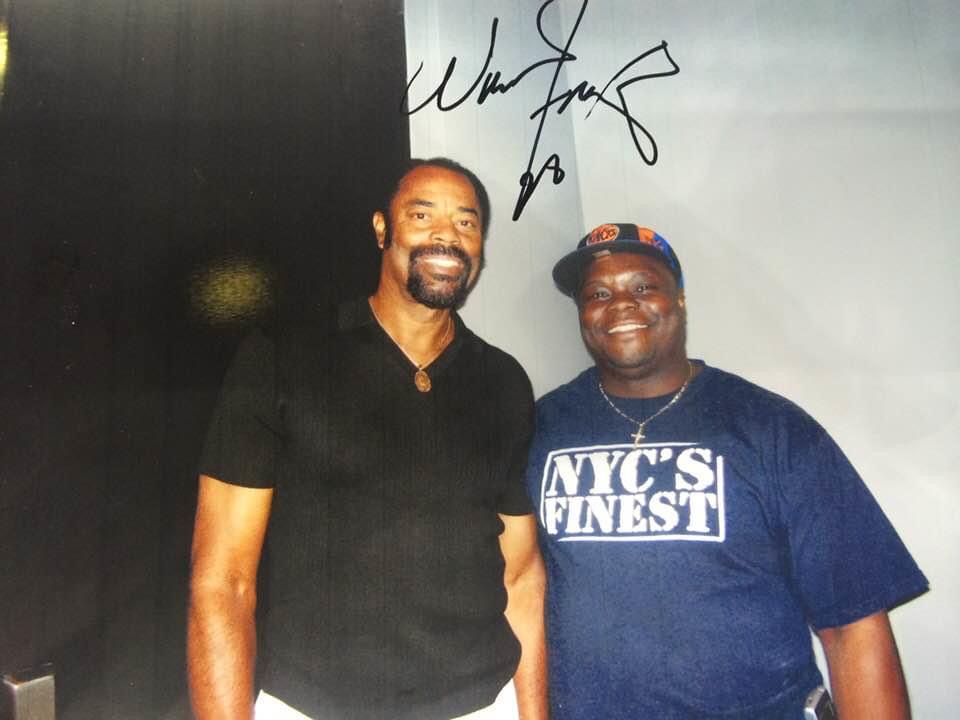 NY Knicks NBA Hall of Fame Guard and NBA Champion Walt "Clyde" Frazier says "Spinning and Winning" as one of his creative catch phrases. I believe it tells me to keep making moves to win.