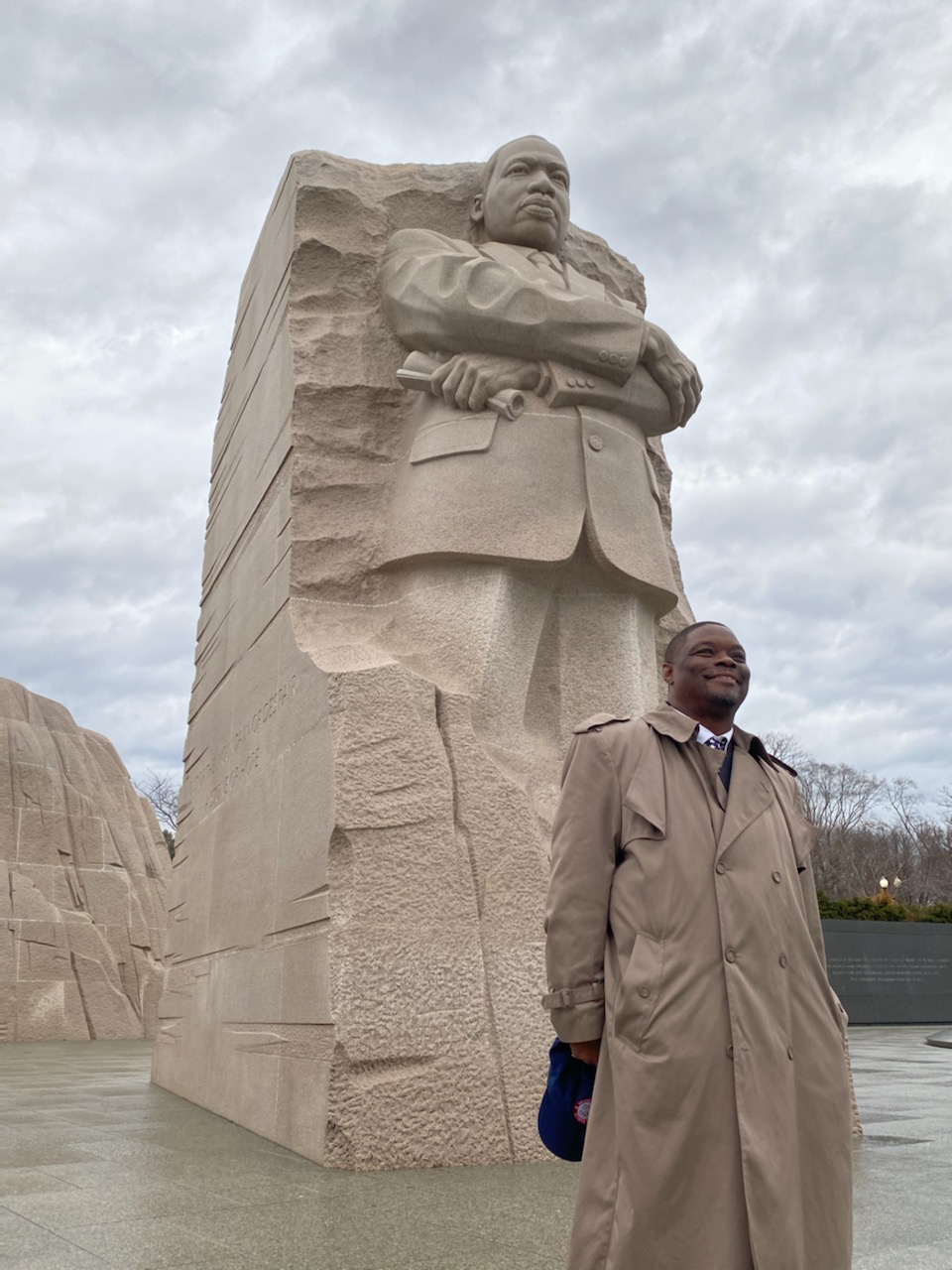 I Corinthians 13:11 When I was a child, I spake as a child, I understood as a child, I thought as a child: but when I became a man, I put away childish things.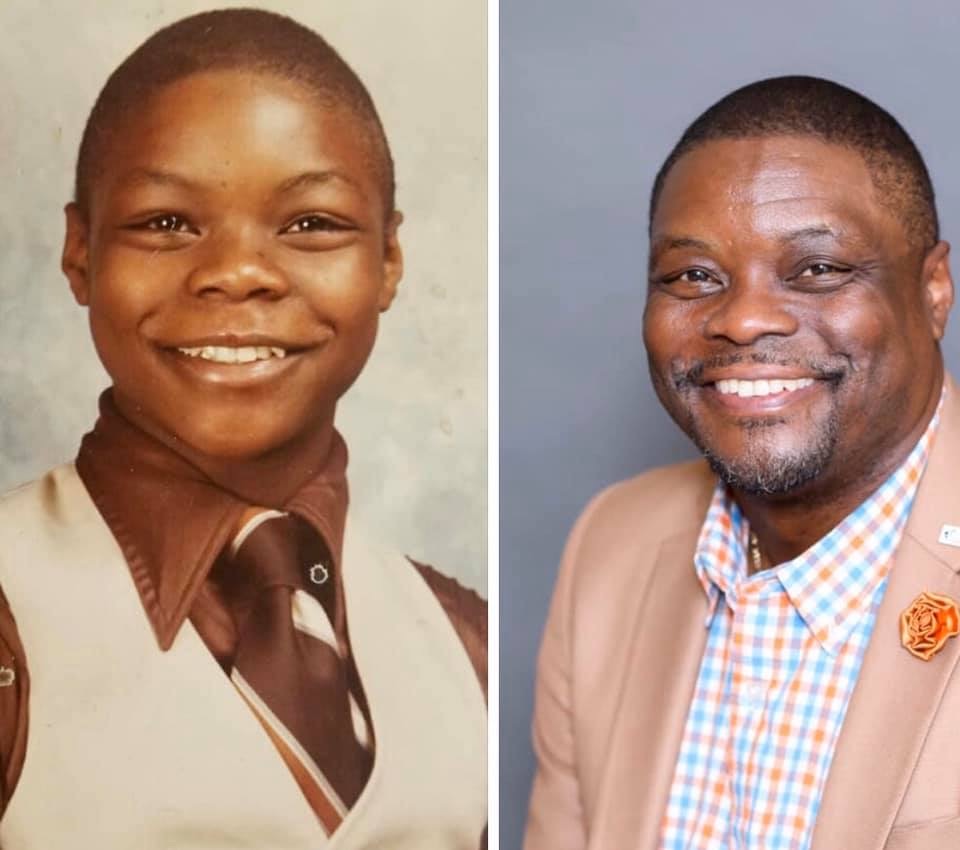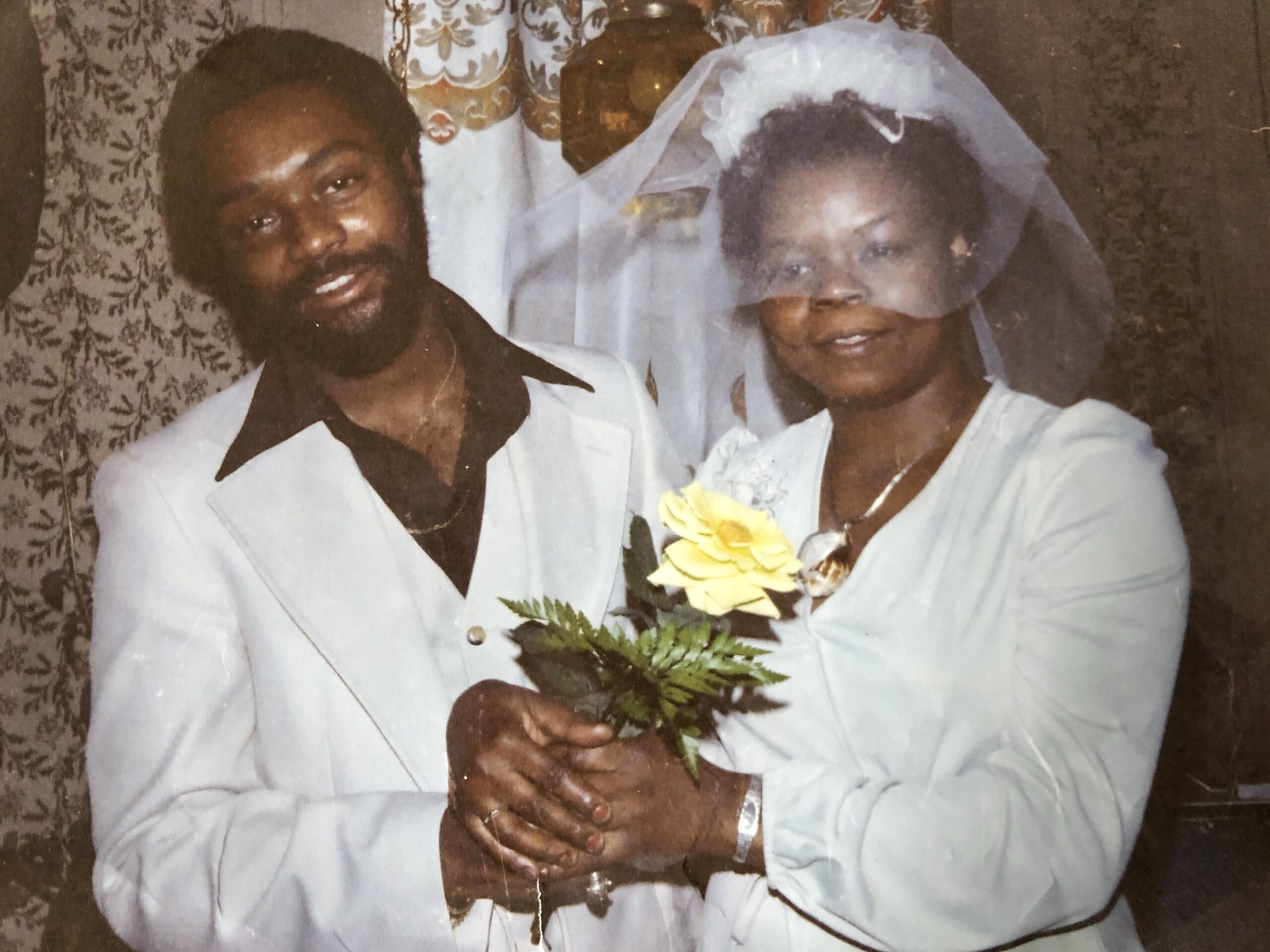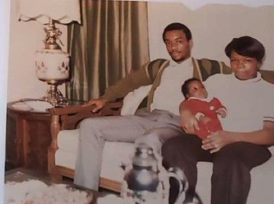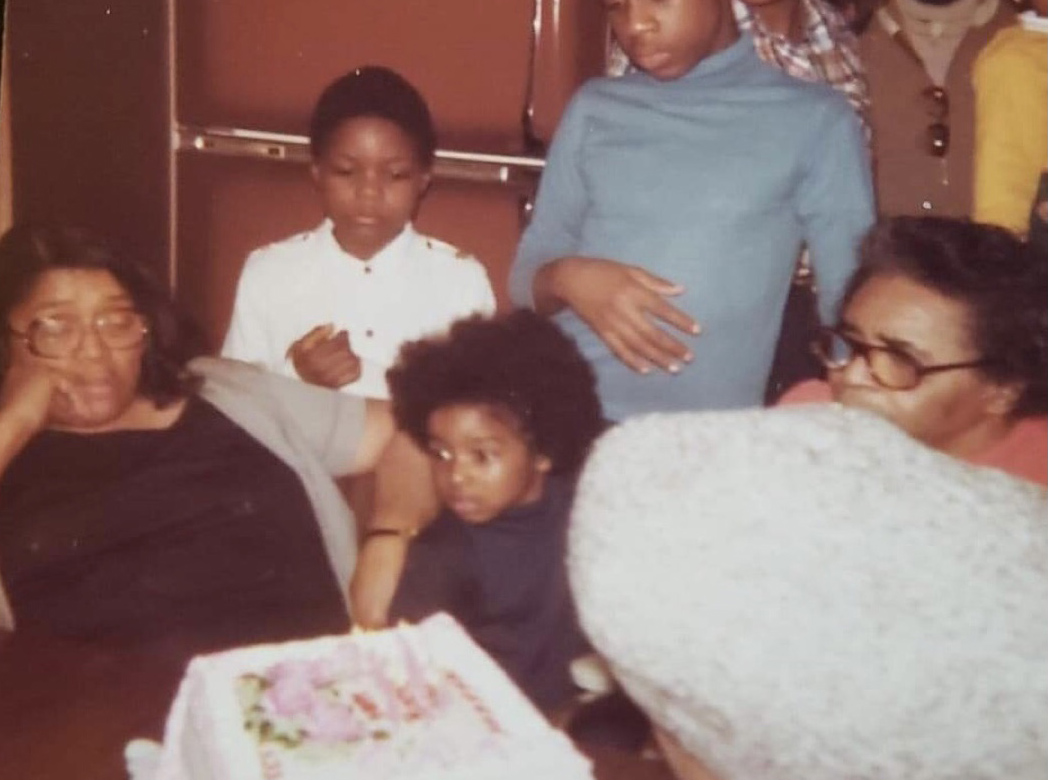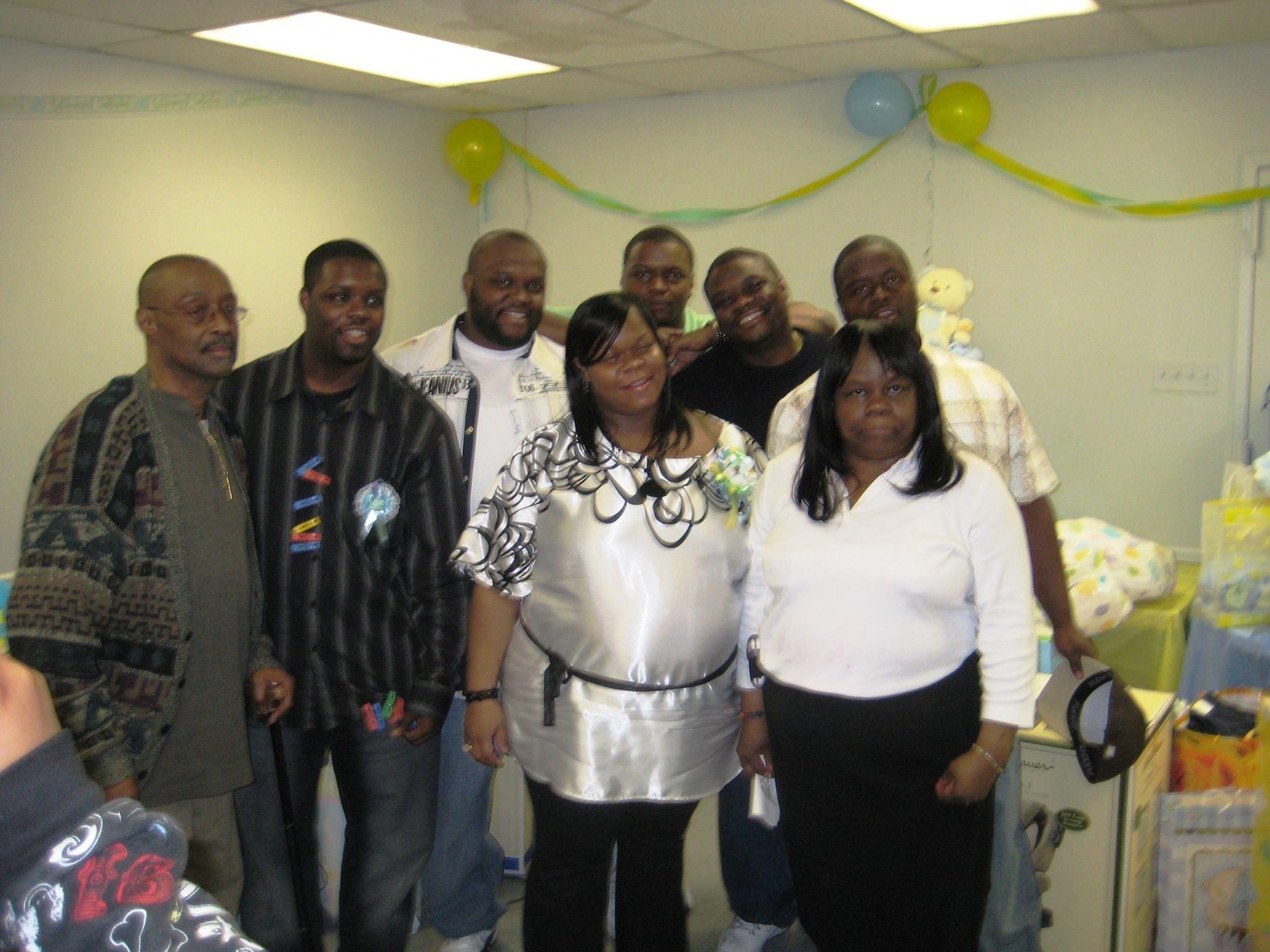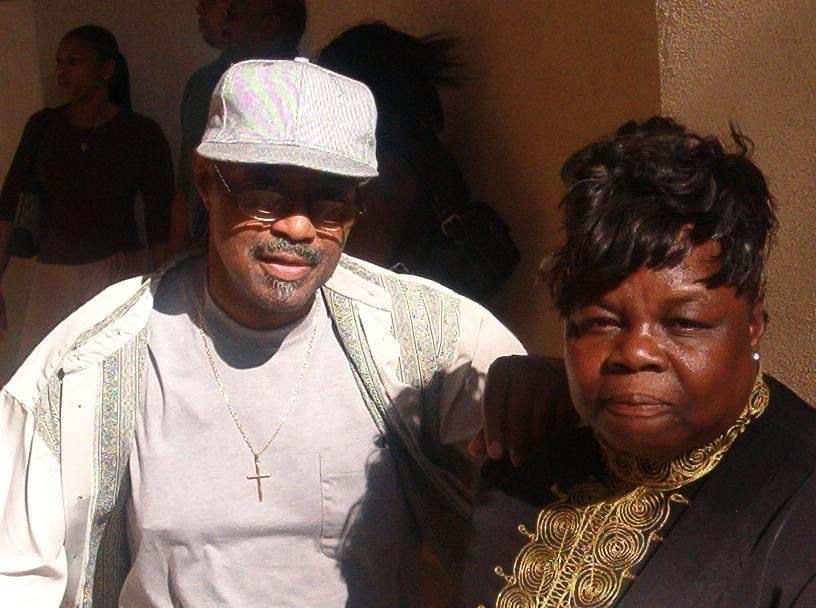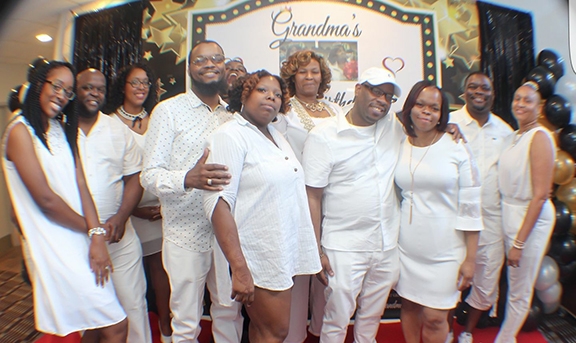 Who makes the man… His parents.
Ephesians 6:2 Honor your father and mother," which is the first commandment with promise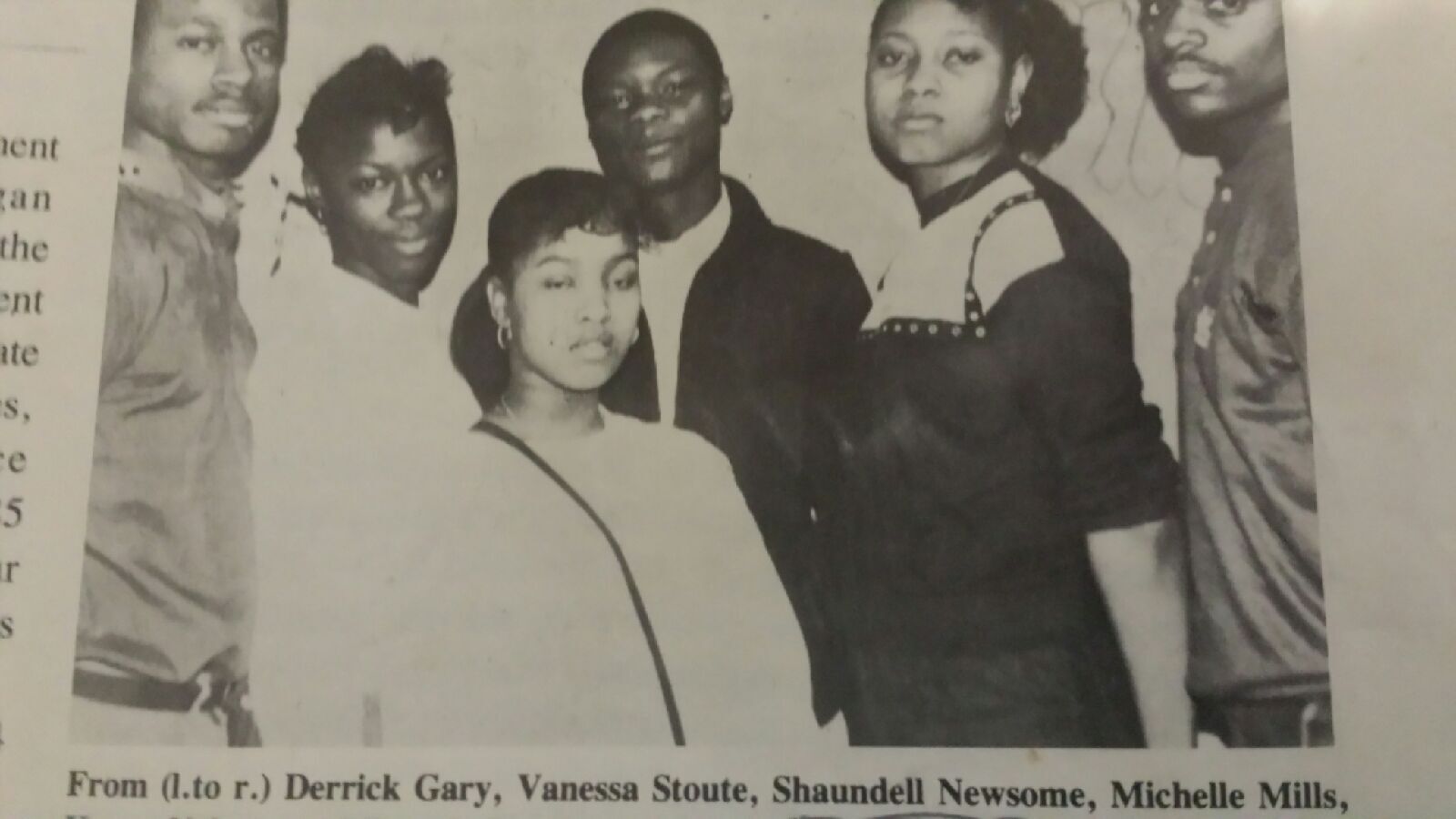 Early leadership at H.S. of Graphic Communication Arts led to teenage entrepreneurship.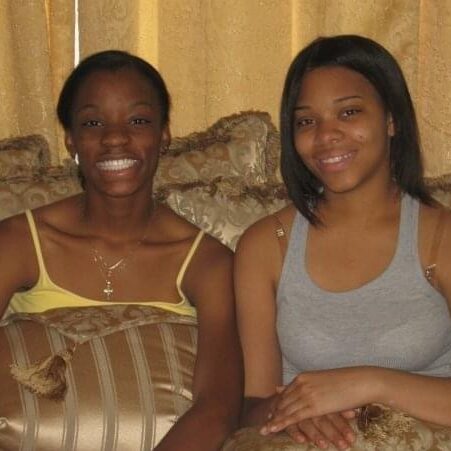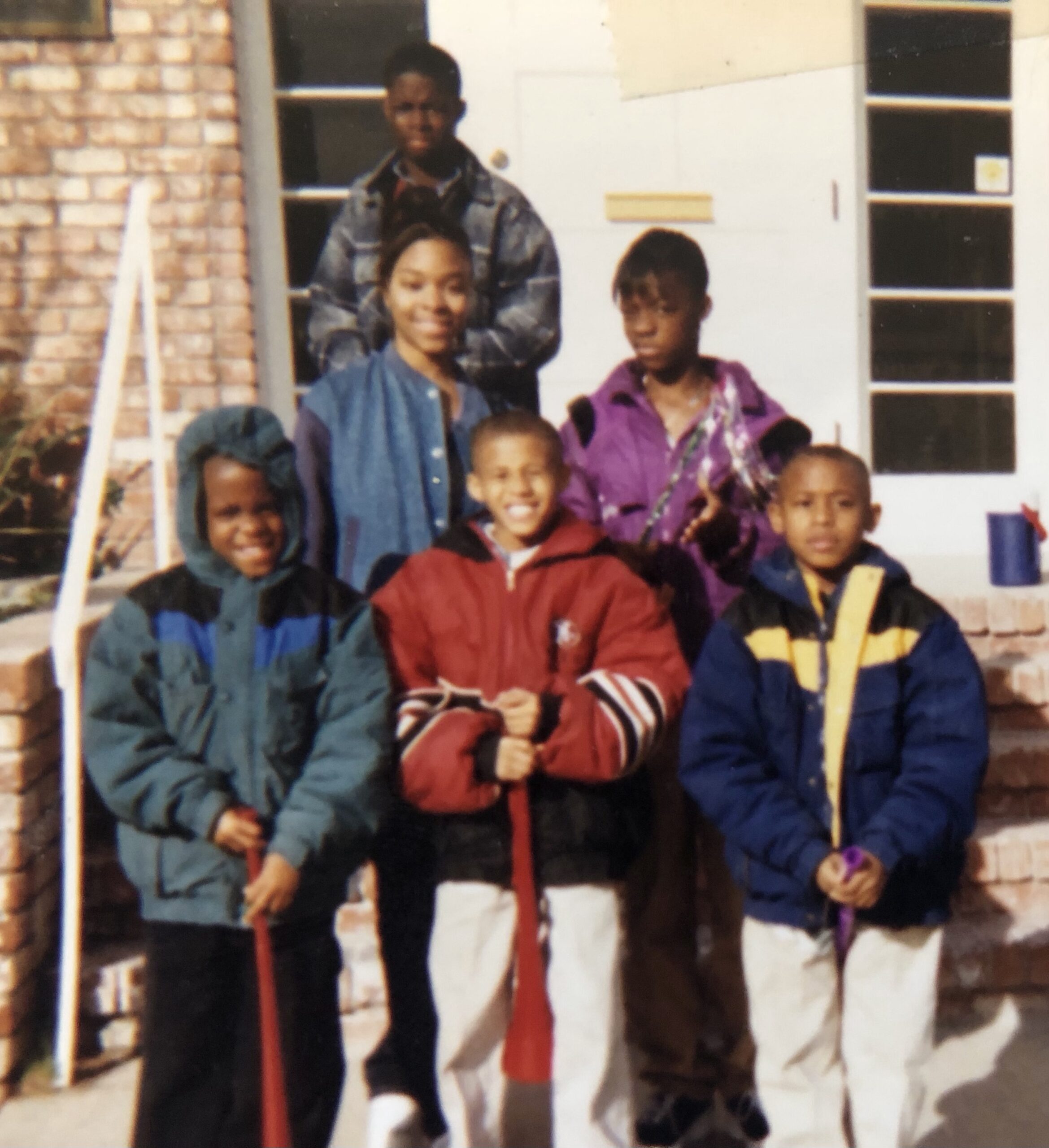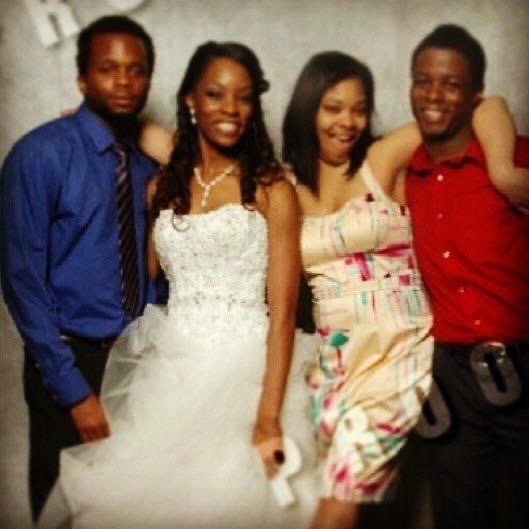 As a teenage father Shaundell would balance school, a few jobs and his growth as a young man. By age twenty-two he became a single father with four children while serving in the USAF.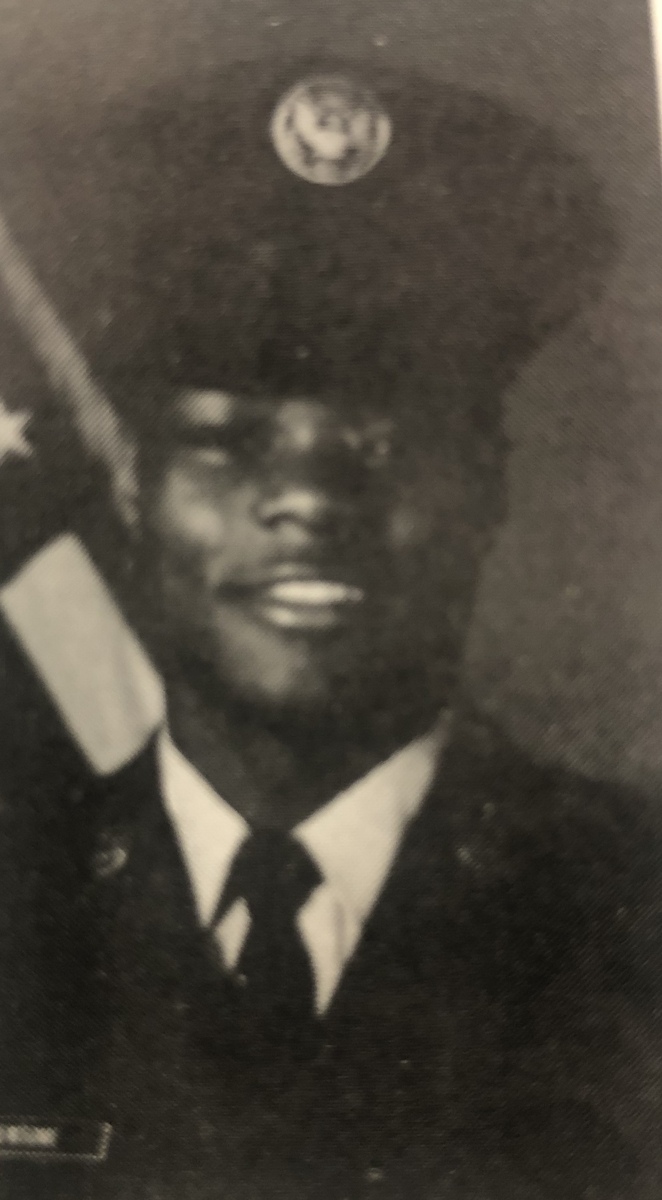 The Air Force taught him mission focus, leadership, new technology development and vision.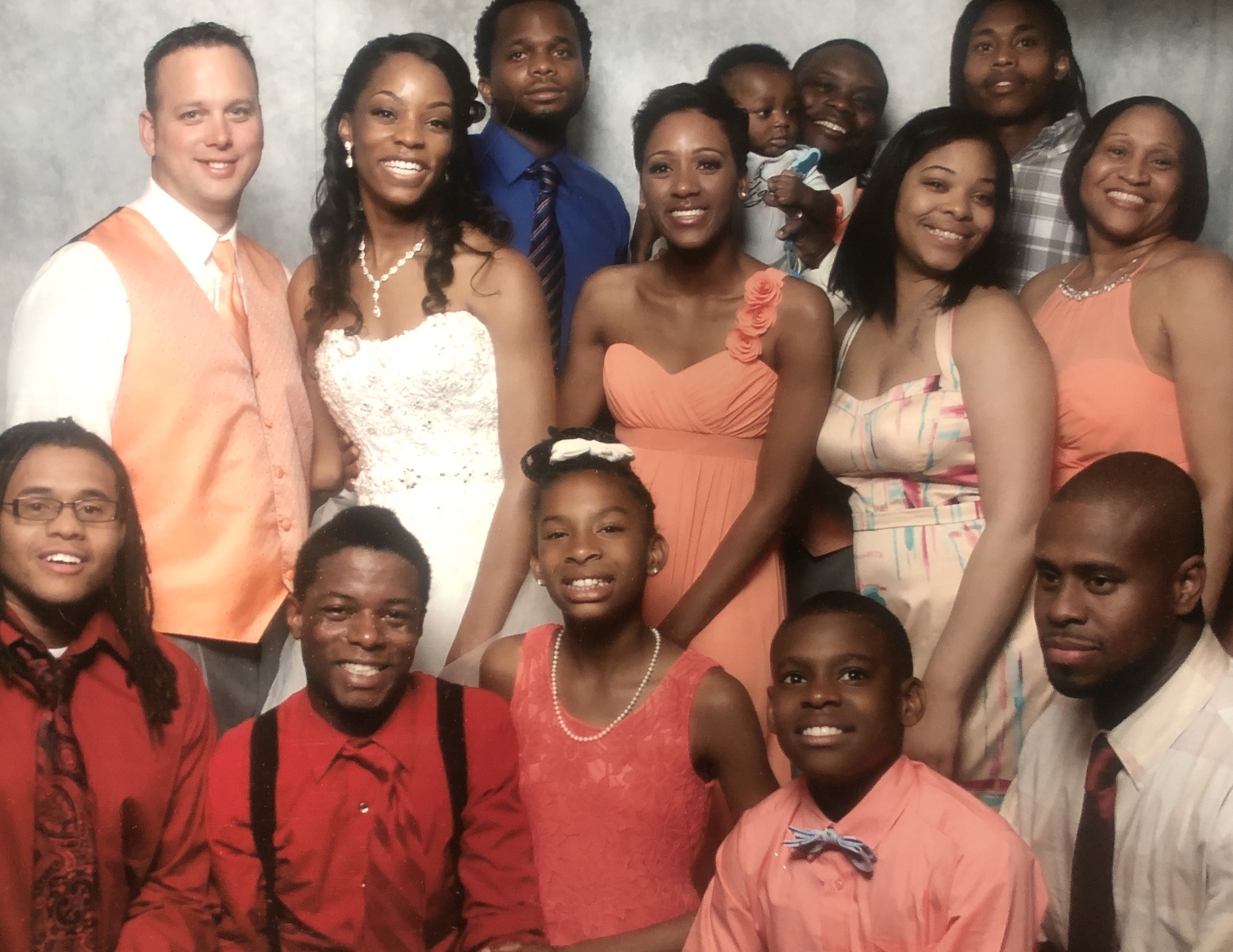 During his ten years military career, Shaundell expanded his family when he married his best friend and soulmate, Arlene, a Las Vegas native and single mother with four boys.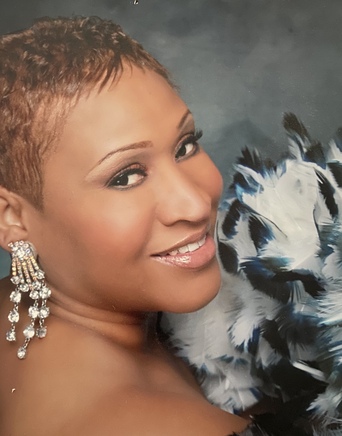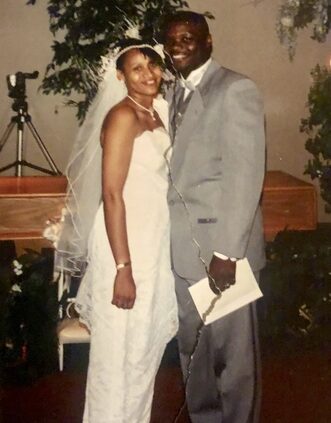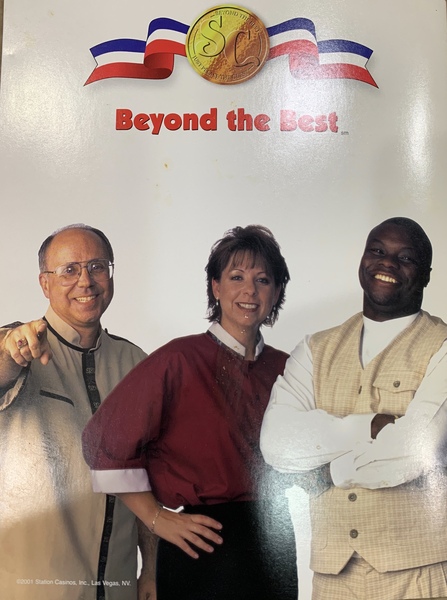 After serving his country, Newsome stayed in Las Vegas to gain "the best branding and marketing experience and practical lessons in the industry" working as a Marketing Director for Station Casinos, the world's largest locals gaming company in the world.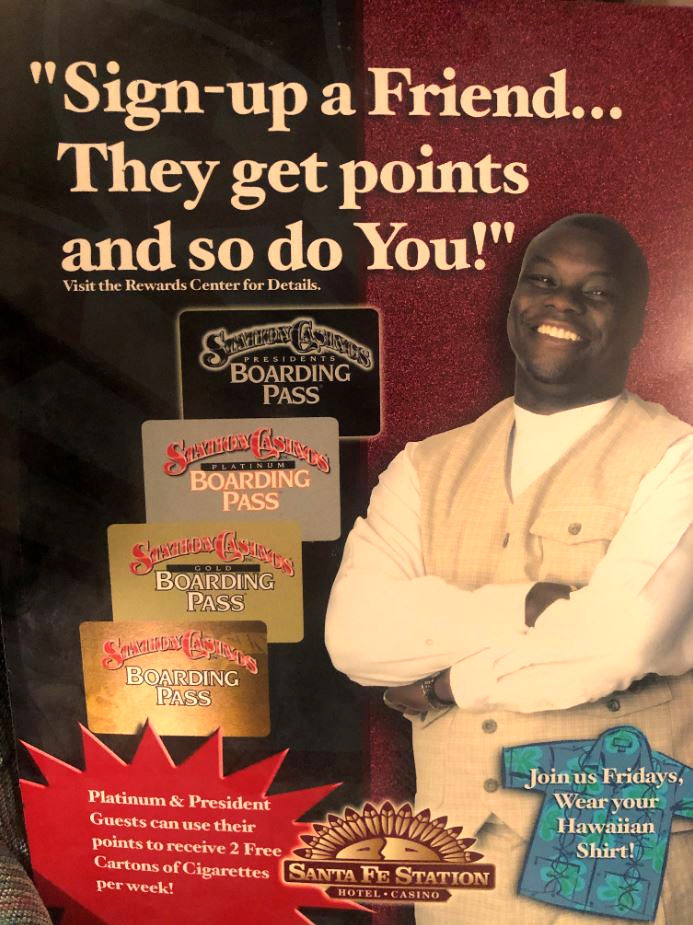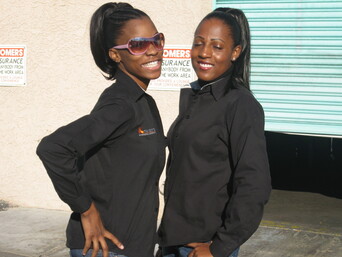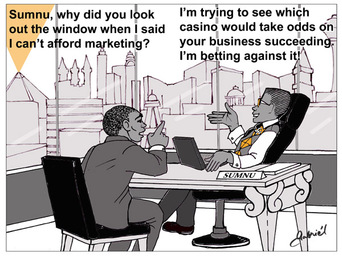 He started Newsome Marketing Enterprises as a solution to solve the challenges of small businesses that failed at an alarming rate in the first three to five years. "Small businesses need to learn how to attract and retain loyal customers to create constant cash flow."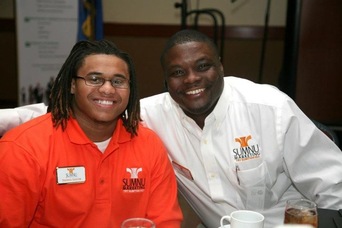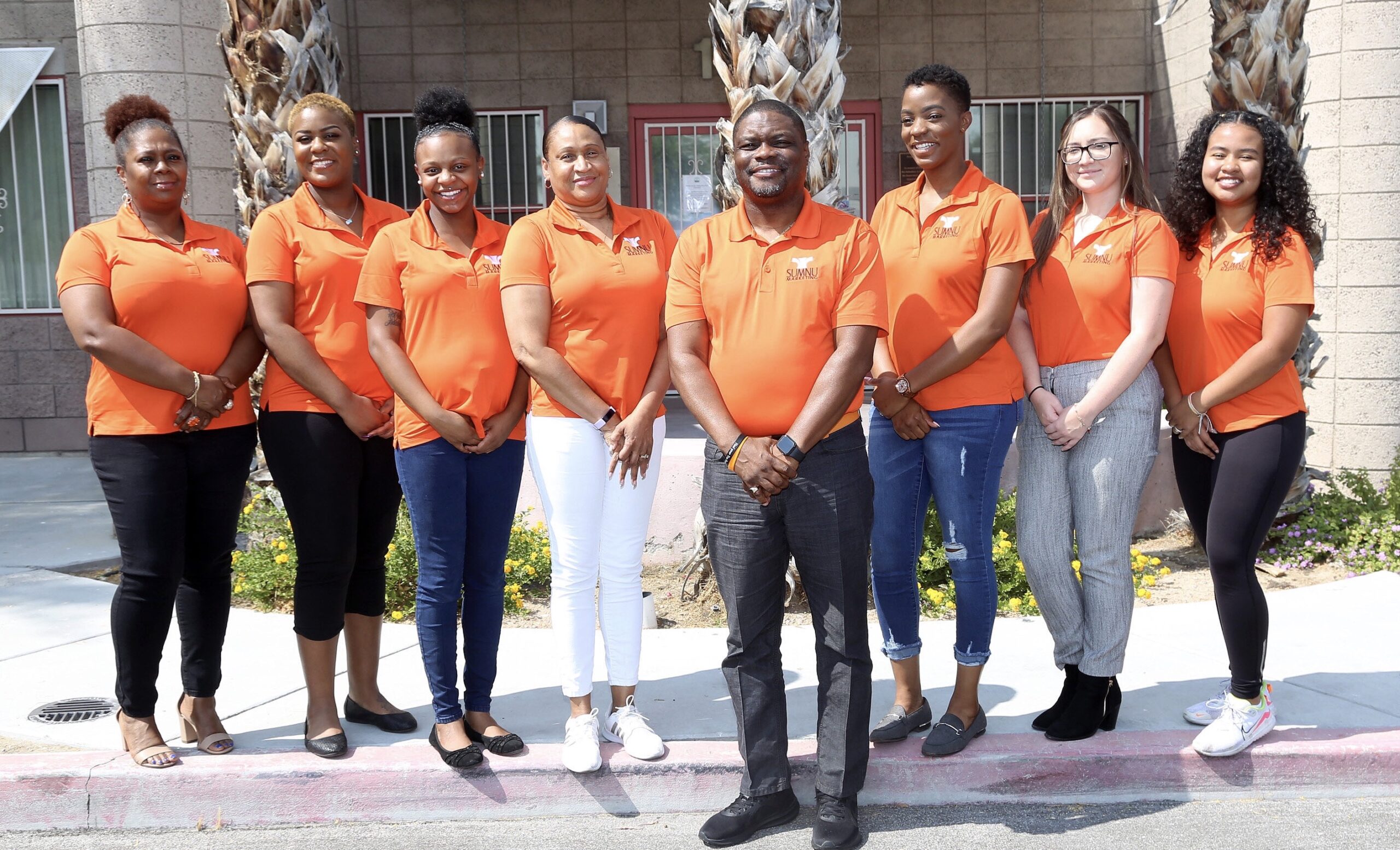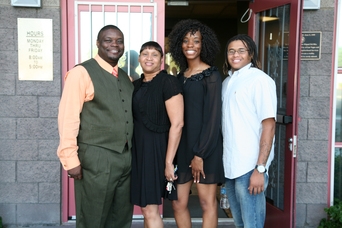 Newsome Marketing rebounded from America's Great Recession in 2008 and Sumnu Marketing was formed as an enhanced version of Newsome Marketing with the family joining the entrepreneurial journey. Shaundell's vision was coming to full fruition.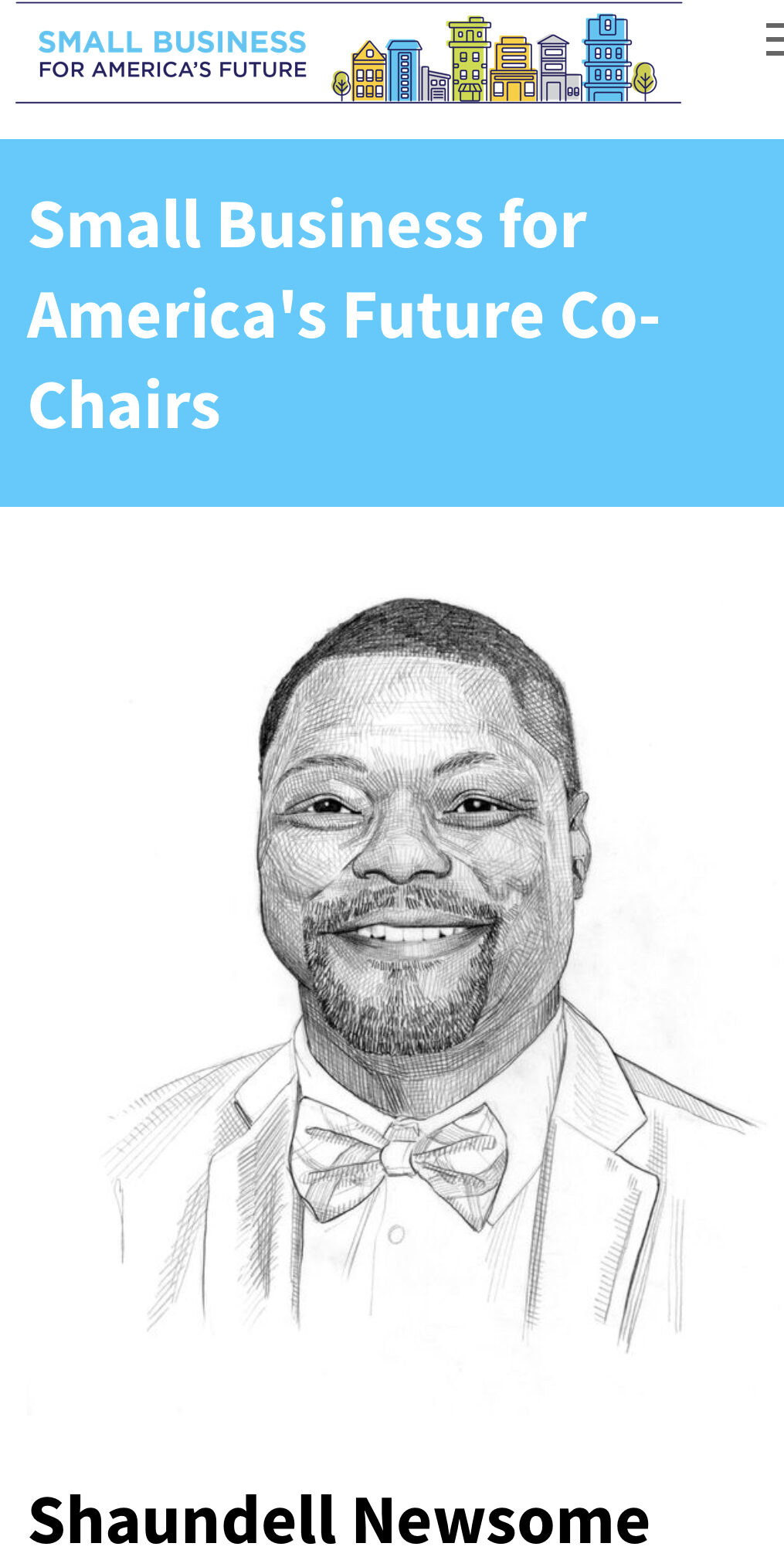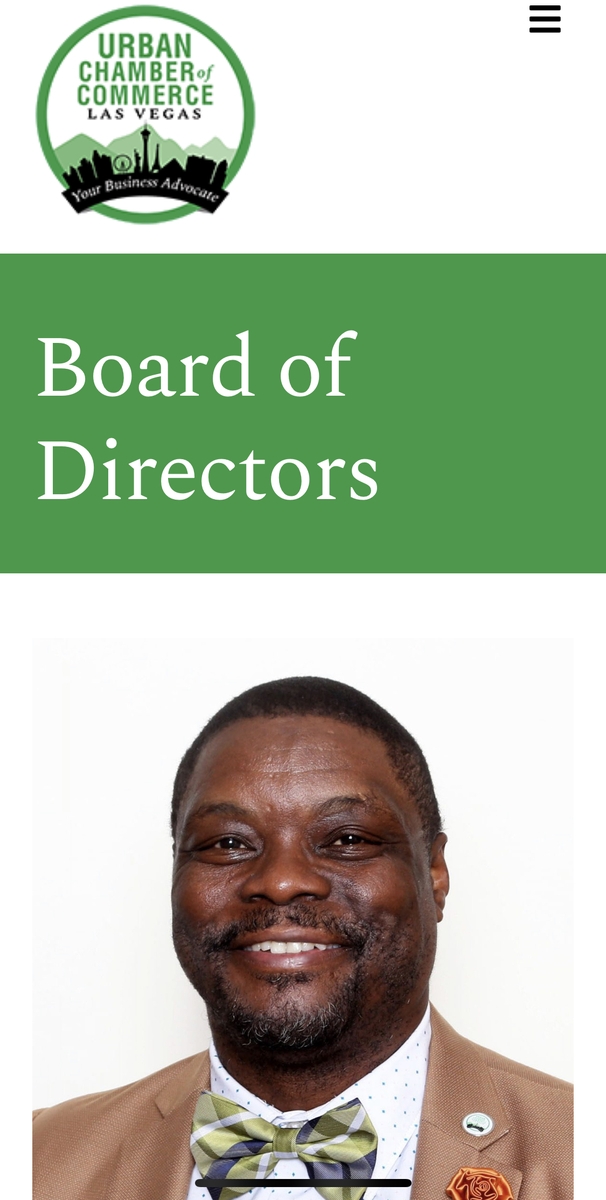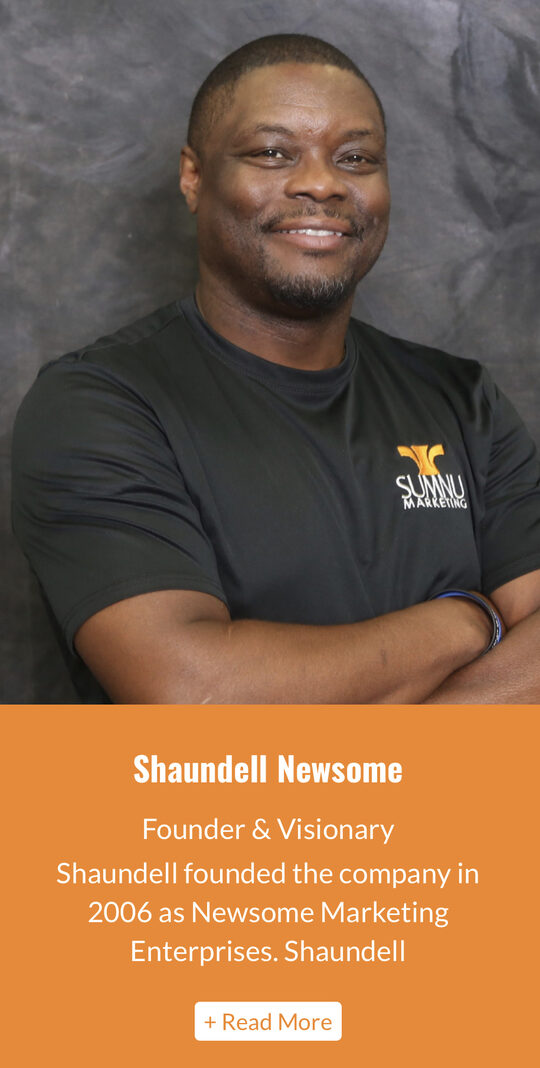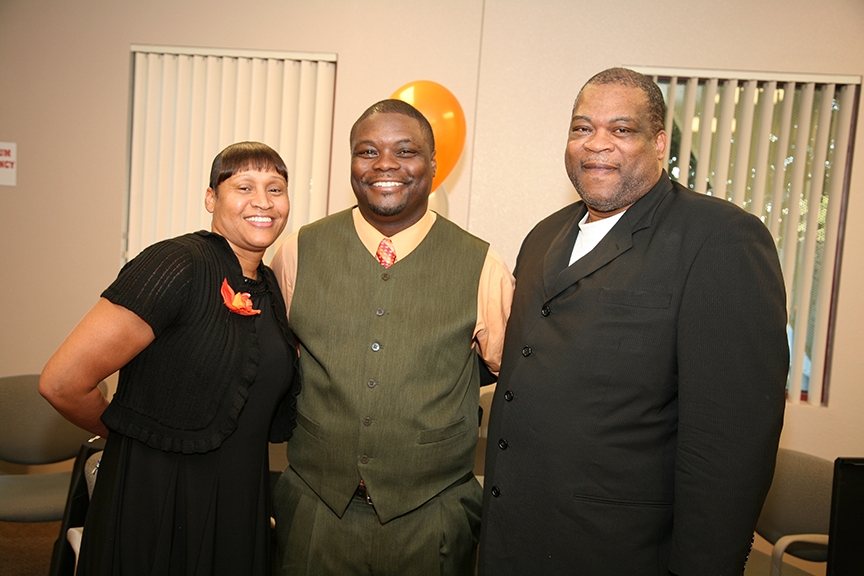 When I became a man…"I used tragedy to triumph. I turned adversity into opportunity." As the Founder & Visionary for Sumnu Marketing, Chairman of the Board of Directors for the Urban Chamber of Commerce and many nonprofit boards, Shaundell proved his leadership. As the father of eight children, mentor to many and eldest known living relative on his father's side of the family Newsome had to access an unbelievable strength from God. His Pastor Dr. Robert E. Fowler Sr. Victory Baptist Church in Las Vegas became is best friend, brother and spiritual leader. He wrote the foreword in The Twelve Steps of Marketing, A Perfect Guide to Branding.